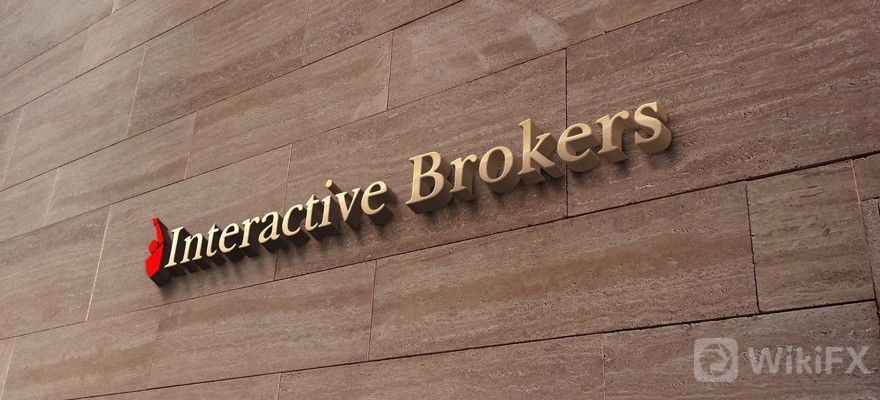 Interactive Brokers Launches Mastercard Prepaid Card for Canadian Residents
  Cardholders of the brand-new prepaid card are entitled to offset transactions against their IB account balances.
  Interactive Brokers LLC (NASDAQ: IBKR) has announced on Tuesday the official launch of a Mastercard prepaid card for Canadian customers. According to the press release, people could handle all the transactions through their IB account balances.
  That said, customers who get the prepaid card could have benefits such as purchasing power and cash withdrawal to the full suite of features available to IB Canada clients. "Interactive Brokers advantage has always been our low cost, advanced trading tools, and breadth of product worldwide for sophisticated individual traders and DIY investors. The IB Canada Prepaid Mastercard gives our Canadian clients a simple and flexible option for managing their finances," Jean-François Bernier, Managing Director at Interactive Brokers Canada, stated in the announcement.
  Interactive Brokers Canada clients are entitled to cover card transactions with funds from their brokerage accounts, receiving market interest rates on idle account balances, among other features. "Integrated cash management makes finances easier to manage, and the Prepaid Mastercard makes cash more accessible. If you want to borrow money against the securities in your account, you can withdraw cash or use your Interactive Brokers Prepaid Mastercard for any expense – from a cup of coffee to a car," Steve Sanders, EVP of Marketing and Product Development at Interactive Brokers, highlighted.
  Card Issuer
  Furthermore, Interactive Brokers stated that Peoples Trust Company was chosen as the licensed Mastercard prepaid card issuer, and its now available to all Canadian residents who want to apply.
  On its trading metrics for July 2021, the US brokerage reported a monthly slow down in daily average revenue trades, or DARTS. But, the figures strengthened on a year-over-year basis. The total client DARTs for the month on the brokerage platform came to be more than 2.36 million, which is a decline of 4% when compared to the previous month, but 32% higher than the same month in the last year.