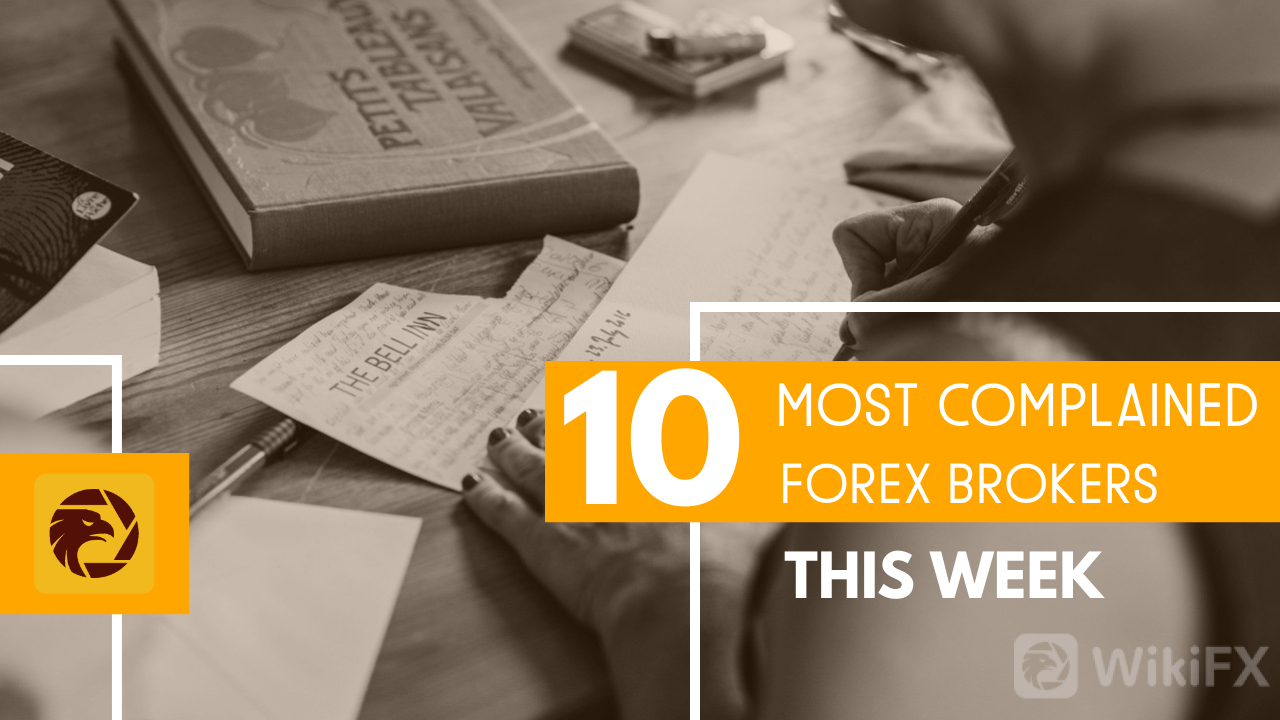 Like every other industry, forex industry also has a mix of top and worse brokers. For people who don't know how to stay away from the lousy brokers, you can check out this article. We have compiled a list of 10 most complained forex brokers that have received the highest number of complaints this week.
  LIST OF 10 MOST COMPLAINED FOREX BROKERS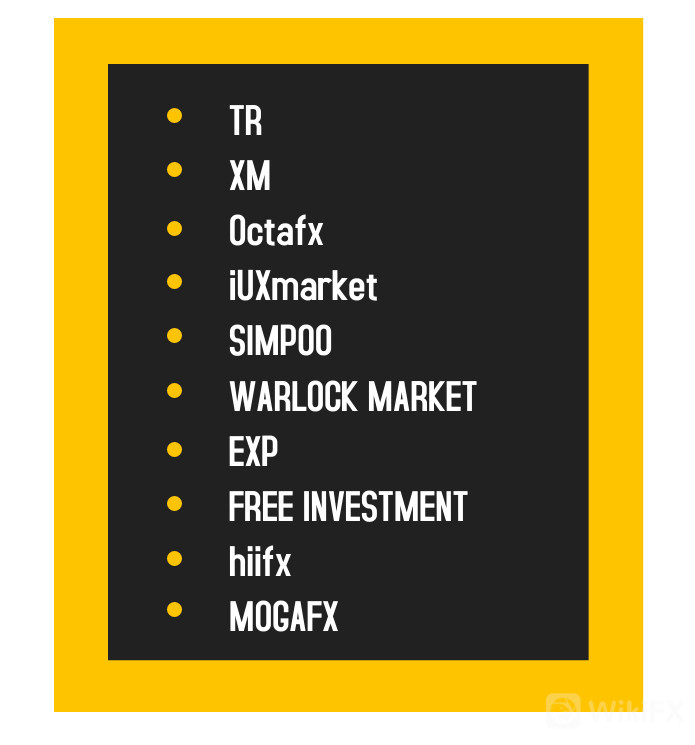 You can check out for more information by clicking the broker list at the end of this article!