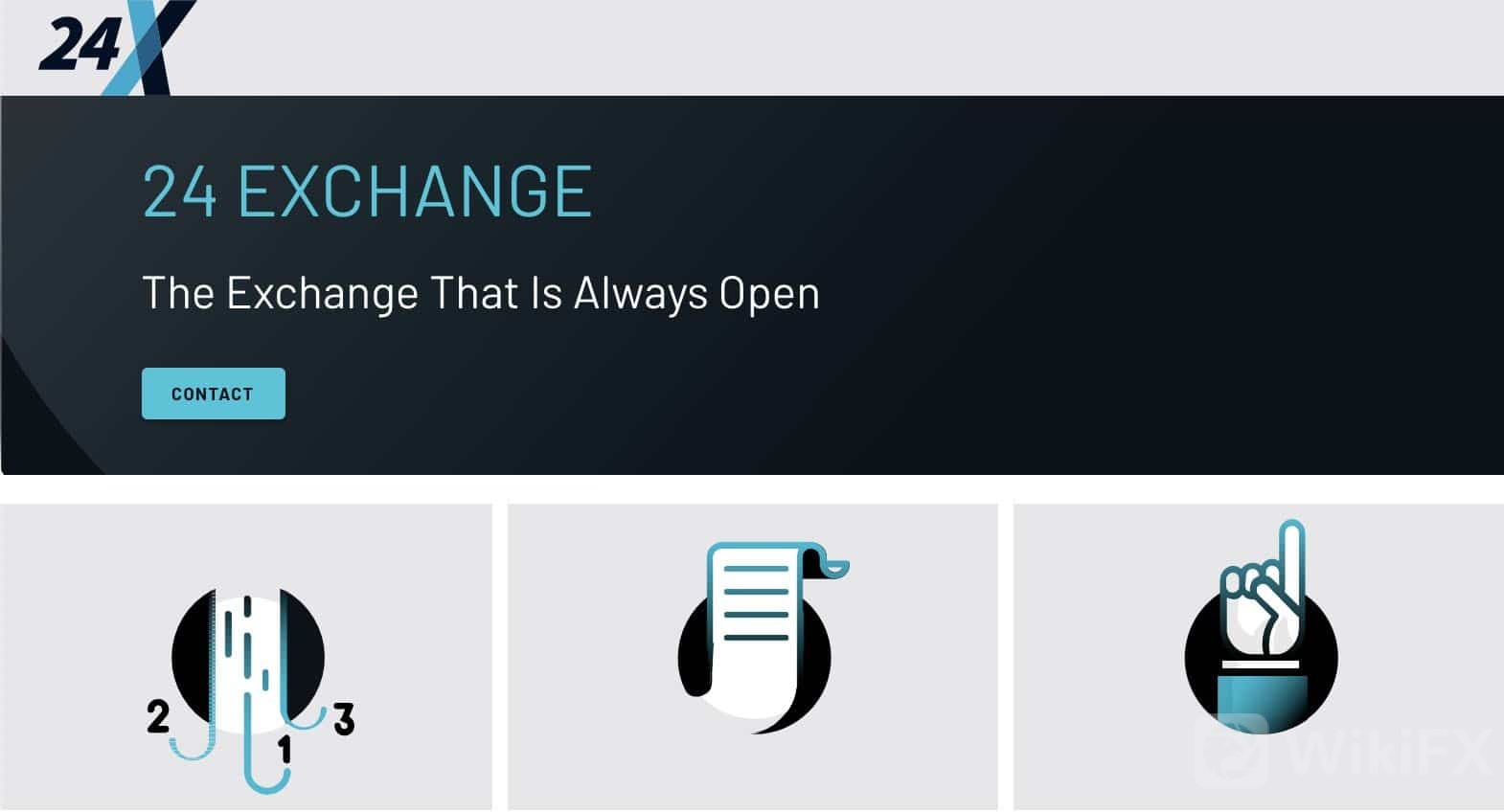 24 Exchanges Files Draft Form 1 Application with the US SEC
  The review and approval is subject to the US SEC's timing.
  24 Exchange, an over-the-counter (OTC) crypto and forex platform, announced on Tuesday that it filed portions of a Form 1 application in draft form with the US Securities and Exchange Commission (SEC) to apply for a license to operate a national securities exchange. According to the press release, the firm completed its first physical crypto trade in September under its 'Class T' Digital Asset Business license from the Bermuda Monetary Authority.
  24X National Exchange LLC, the firm which applied for the license, seeks to operate an exchange that enables trades in US equities. "If approved, this new US equities exchange will enable any retail trader to benefit from the proven stability, strength, and cost efficiencies that only 24 Exchanges platform can deliver. We have designed this new exchange to offer retail traders anywhere in the world increased access to US equities trades on a 24-hour basis and with the lower trading fees that are a hallmark of our company. We believe it will help create new job opportunities for brokers to meet the need for 24/7 staffing. As we expect our low minimum share increments to attract large numbers of retail participants from around the globe," Dmitri Galinov, 24 Exchange CEO and Founder, commented.
  The SEC has no a fixed timeline to review and approve the Form 1 application submitted by 24 Exchange, which is expected to release it for public review soon. The company also expects to offer crypto derivatives trading capabilities with non-deliverable forwards (NDFs) in BTC and ETH 'in the coming months.'
  Bermuda License
  "Traders are most at-risk when the market is closed in their geographic location. 24 Exchange will eliminate this problem by offering 24/7 retail trading in US equities across all global markets. This new national equities exchange is being created by a management team with proven expertise in building a number of pioneering and successful trading platforms for a range of asset classes. We are confident that the 24 Exchange platform will be capable of delivering an unmatched set of benefits to retail US equities traders wherever they are located," Paul Adcock, Head of Equities at 24 Exchange, stated.
  In July, 24 Exchange secured a 'Class T' Digital Asset Business license from the Bermuda Monetary Authority (BMA) and plans to open cryptocurrency trading services for institutions.