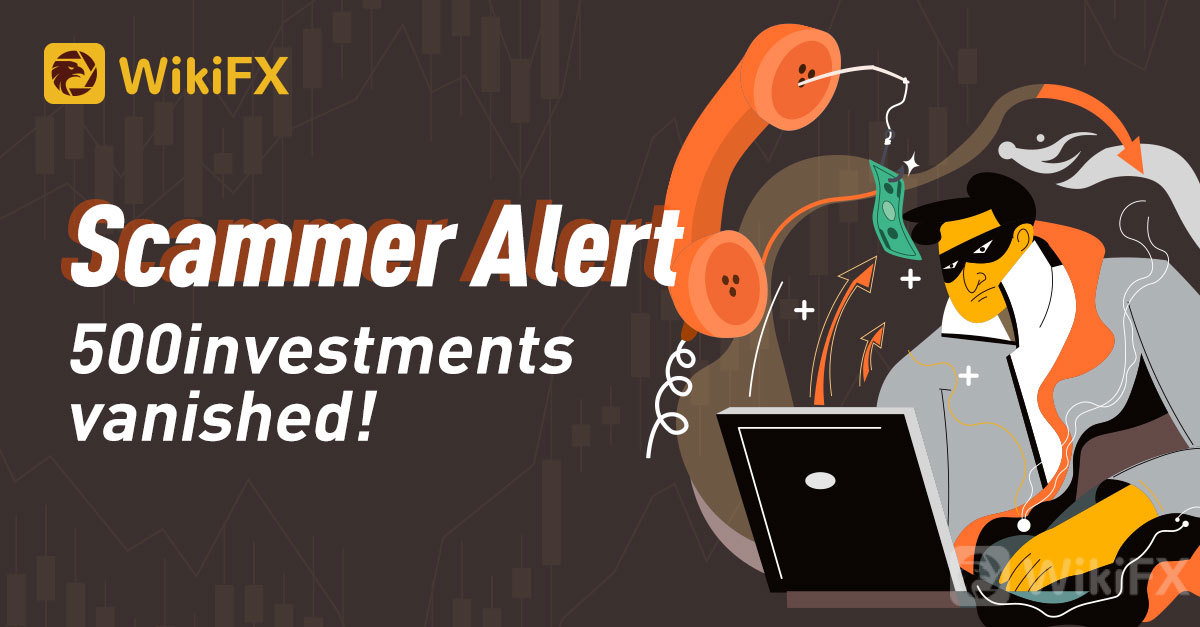 The Forex Fraud team are constantly reacting to feedback from members of the trading community and need to share that we have recently seen an uptick in the number of adverse reports relating to 500investments. One of the most worrying signs for anyone who has money placed with 500investments.net or 500investments.com is that the site is currently not contactable.

  There are many tell-tale signs that a broker might not be legit, and one is that the site is down. Another signpost is the opinions of regulators. To add to the misery of anyone with money at stake, the FCA (Financial Conduct Authority) has released a cautionary note that "500 Investments/ Cabsy Holdings Ltd … may be providing financial services or products in the UK without our authorization."
  Source: FCA
  Direct feedback from members of the trading communities includes this update from a US-based trader who contacted us to say:
  "500investments is a scam broker. Their website looks professional, but they scam their clients for their money. They make unauthorized trades on behalf of their clients, then manipulate the trading rates. Then the clients lose their money. This normally happens as soon as the clients ask for a Withdrawal."
  While the Forex Fraud team are working with those contacting the site to gain more color on the situation, it would seem that 500investments don't pass the "sniff test". There are also reports of the "double-dip" where the platform's support team advise that account holders are required to send more funds to their account to have their initial outlay returned; that is a well-known red flag. Forex Fraud analysts cant recall any instances of this scenario ending well.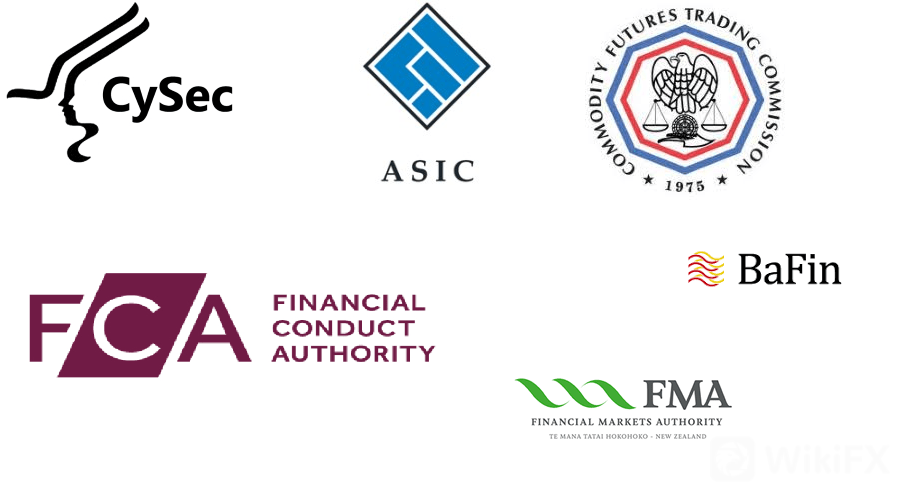 Making money from trading is hard enough without giving it away to a scam broker. If something looks too good to be true, then, unfortunately, it usually is. This is a good time to remember that setting up with a regulated broker, ideally licensed by a tier-1 regulator such as those in the list below, is essential.
  The Financial Conduct Authority (FCA)

  The Australian Securities and Investments Commission (ASIC)

  The U.S. Securities and Exchange Commission (SEC)

  Cyprus Securities and Exchange Commission (CySEC)
  If you are looking to trade with a reputable broker, please visit the Wikifx short-list of trusted brokers. Alternatively, the Broker Review section of our site gives a breakdown of the pros and cons of different brokers – but we only carry out reviews on brokers we rate 'legit'. If you get the basics right and choose a safe broker, you can then fine-tune your selection by trying out a free Demo account and by doing that, you can test the functionality of the site hands-on.
  ———————————————————————————-
  As a reminder, WikiFX is ready to help you search the qualifications and reputation of platforms to protect you from hidden dangers in the risky industry!
  For more details about Forex, Download WikiFX now!
  Android : cutt.ly/Bkn0jKJ
  iOS : cutt.ly/ekn0yOC