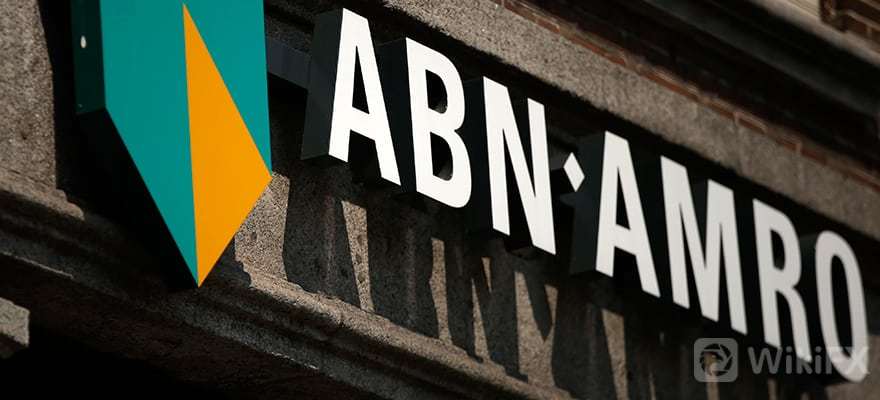 ABN AMRO Clearing Chicago Joins the Paxos Settlement Service.
  Other clients of the Paxos Settlement Service include Bank of America, Credit Suisse, Instinet, Societe Generale, and Wedbush.
  Paxos, a regulated blockchain infrastructure platform, announced on Monday that ABN AMRO Clearing Chicago had joined its settlement service, becoming the sixth broker-dealer client in doing so. According to the press release, the firm has been operating a pilot phase of the settlement service under the US Securities and Exchange Commission (SEC) supervision.
  Bank of America, Credit Suisse, Instinet, Societe Generale, Wedbush, among others, are among the ones who already partnered with the blockchain infrastructure platform to use the service, dubbed 'Paxos Settlement Service.'
  "We're pleased to add ABN AMRO Clearing to our platform as we transform post-trade infrastructure in the securities industry. Paxos has demonstrated an ability to innovate and deliver compelling enterprise-grade solutions in a complex and high-value market. By working closely with our industry clients, we've been able to streamline back-office processes, offer scalable same-day net settlement, and enable opportunities for business development," Greg Lee, Managing Director of Paxos, commented on the announcement. Currently, Paxos is on the stage of a full clearing agency registration application with the SEC. Additionally, after being green-lighted by the US regulator, the firm expects to deploy further multilateral netting processes in real-time to settle transactions.
  Interactive Brokers Partnership
  Last week, Interactive Brokers LLC announced the official launch of its cryptocurrency trading services through Paxos. The brokerages clients are now able to trade and custody assets, such as Bitcoin (BTC), Ethereum (ETH), Litecoin (LTC), and Bitcoin Cash (BCH). Also, the firm said that crypto trading on the platform would have commissions of between 0.12% and 0.18% of the trade value, depending on the monthly volume.
  "Consumer interest in accessing digital assets through trusted intermediaries is driving a shift in the financial industry. Paxos provides the regulated blockchain infrastructure to ensure enterprises can enable crypto safely and with reduced risk," Charles Cascarilla, CEO and Co-Founder of Paxos, pointed out at that time.