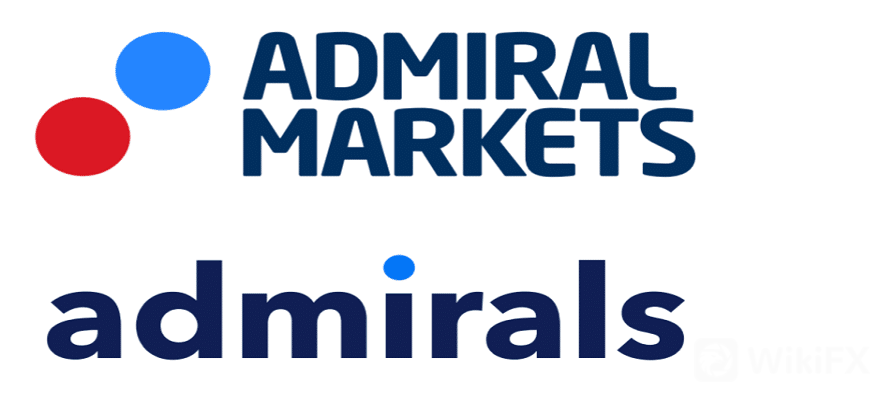 Admiral Markets AS Sees a 138% Increase in Active Clients for H1 2021
  The company also witnessed a surge in active accounts of its clients during the first half of the year.
  Estonia-based Admiral Markets AS, operating with the tradename Admirals, has released on Tuesday its unaudited six-month financial results for 2021. According to the press release, the company witnessed 82% more applications than in 2020 and 451% more than in the first semester of 2019.
  The growing number on its customer base comes aligned with Admirals expansion on Amman, Jordan, where it opened its first office, while also securing a regulatory license in South Africa. In 2020, Admiral Markets AS experienced a 24% surge in net trading income compared to 2019, as it was EUR 9.1 million for the first six months of that period.
  For this instance, the number of active accounts in Admiral Markets AS was up 16% to 48,638 accounts compared to the same period of 2020 and up 141% compared to the same semester in 2019. "Weve all seen how COVID-19 has shaken up the markets so as the first half of 2020 could be described in terms of its high market volatility, which made a strong start for 2020. The first half of 2021 brought low volatility on the financial and commodity markets, which translated into a decline in revenue and profitability," Sergei Bogatenkov, CEO of Admiral Markets AS, commented on the financial results.
  Other Figures
  Also, the value of trades increased by 49% in the first semester of 2021, and the number of trades skyrocketed by 90%. On the other hand, the cost to income ratio was 120%, which is up compared to last years figure of 39%.
  "This is a profound landmark for us because we want to demolish the boundaries that where once barriers to people entering the financial world. On the contrary – as a disruptor of the FinTech world, we offer and strive to continue to provide solutions to enable easy access to financial markets. To everybody, everywhere at anytime," Bogatenkov added.
  Recently, Admiral Markets AS issued a volatility warning to its clients who trade Swiss Franc (CHF) amid speculations on possible intervention from the Swiss National Bank (SNB).