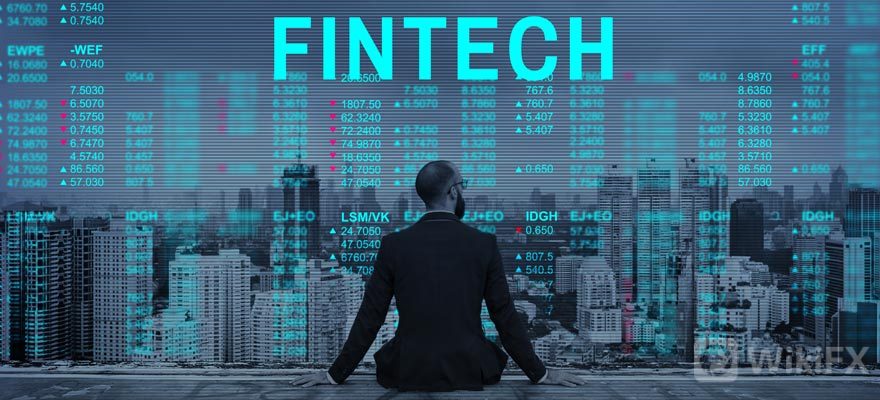 Airwallex Secures $200 Million in Series E Funding Round
  The fintech platform also received a valuation of $4 billion.
  Airwallex, one of the fastest-growing global financial technology companies, recently announced that it has raised $200 million in the Series E funding round led by Lone Pine Capital.
  In an official announcement, Airwallex mentioned that the latest investment round has increased the companys valuation to $4 billion. The fintech platform is planning to facilitate its global expansion through the Series E funding. Airwallex also aims to grow its sales and commercial teams.
  In addition to Lone Pine Capital, new investors including G Squared and Vetamer Capital also participated in the Series E investment round. The financial technology company has raised a total of $700 million in equity funds to date.
  Commenting on the latest investment round, Jack Zhang, Co-founder and CEO at Airwallex, said: "We are excited to welcome Lone Pine Capital and our new Silicon Valley investors. Their wealth of experience, foresight, and successful industry track records are a significant validation of our business and global growth strategy."
  The existing investors of Airwallex including 1835i Ventures (formerly ANZi), DST Global, Salesforce Ventures, and Sequoia Capital China also joined the recent funding round.
  International Expansion
  Airwallex saw significant growth during the first half of 2021 as the companys YoY revenue jumped by approximately 150% in H1 2021. The company also increased its headcount substantially in 2021. Airwallex now has almost 1,000 employees in more than 20 locations around the world.
  "This additional capital enables us to scale our presence in North America, UK, Europe and other new markets including the Middle East, South America, and Southeast Asia, and become a dominant leader in global payments," Zhang added.
  "Airwallex has a clear competitive advantage in the digital payments market. We are excited to invest in Airwallex at this dynamic time and look forward to helping drive the companys expansion and success worldwide," David Craver, Managing Director at Lone Pine Capital, commented.
  In July 2021, fintech platform Revolut raised $800 million.