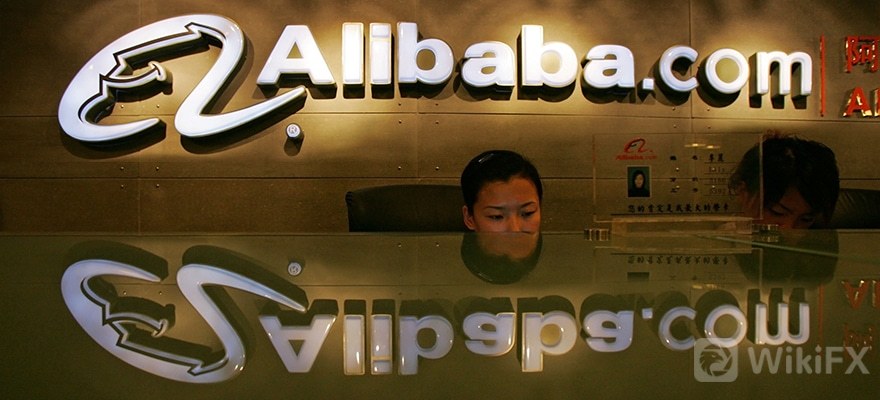 Alibaba to Stop Selling Crypto Mining Machines amid Chinas Crackdown
  The measure will take effect starting October 8, 2021, which also covers tutorials and software related to cryptos.
  Alibaba, the largest online retailer in China, has announced that it will stop selling cryptocurrency mining hardware in the wake of the latest Chinese governments crackdown on the industry. According to a press release published by the publicly-listed company, the prohibition also covers crypto-related software, tutorials, and strategies.
  Last Friday, the People's Bank of China (PBoC) said that all companies offering token issuance, trading, derivatives, and order matching for digital assets are banned. The central bank argued that it seeks to 'eliminate hype and remove speculation to protect the Chinese population from the crypto market.
  Also, the 'Notice on Further Preventing and Disposing of the Risk of Hype in Virtual Currency Trading' highlighted that staff of overseas crypto exchanges operating in the country, including those who work for customer support departments, will be subject to investigations. Alibaba noted that the measure will take effect on October 8, 2021.
  "The platform reminds members of compliance issues in listing products and handling transactions. Members have responsibility for complying with relevant laws and regulations applicable to any country of sale. We will keep track of policy changes in each country and adjust our control policies accordingly," the online retailer added.
  Categories to Be Removed from the Store
  That said, 'Blockchain Miner Accessories' and 'Blockchain Miners' categories in Alibabas website will be closed after such deadline given by the publicly-traded Chinese firm. The platform also warned: "For violations such as maliciously evading rules, deliberately confusing product information, intentionally placing products into improper categories, falsely exaggerating products, Alibaba.com will impose penalties according to the severity of the violations, which include but are not limited to removing or deleting products, deducting points, restricting the use of website functions, and closing accounts."
  The latest crackdown, issued in the form of a Q&A-style announcement, was pursued by other domestic regulators such as the Cyberspace Administration, the Supreme Peoples Court, the Ministry of Industry and Information Technology (MIIT), the Ministry of Public Security (MPS), the General Administration of Market Supervision, the China Banking and Insurance Regulatory Commission (CBIRC) and the China Securities Regulatory Commission.