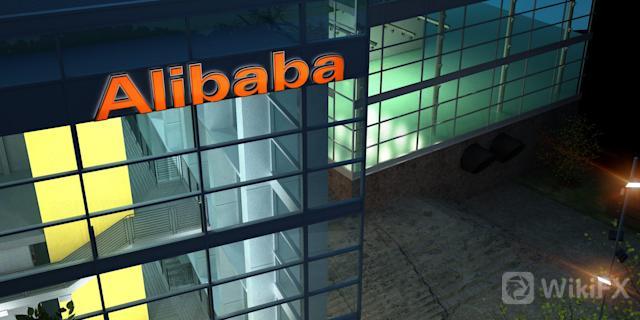 Alibaba, the largest online retailer in China, has announced that it will stop selling cryptocurrency mining hardware in the wake of the latest Chinese governments crackdown on the industry. According to a press release published by the publicly-listed company, the prohibition also covers crypto-related software, tutorials, and strategies.
  Last Friday, the People's Bank of China (PBoC) said that all companies offering token issuance, trading, derivatives, and order matching for digital assets are banned. The central bank argued that it seeks to 'eliminate hype and remove speculation to protect the Chinese population from the crypto market.
  Also, the 'Notice on Further Preventing and Disposing of the Risk of Hype in Virtual Currency Trading' highlighted that staff of overseas crypto exchanges operating in the country, including those who work for customer support departments, will be subject to investigations. Alibaba noted that the measure will take effect on October 8, 2021.
  Stay tuned on WikiFX for more news.