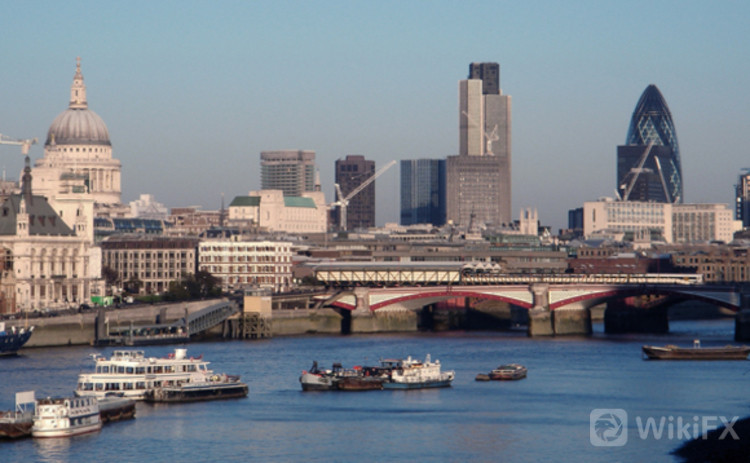 ATC Brokers Limited, the British arm of the wider brokerage group, reported that it has ended the fiscal year 2021, ending on April 30, with operational profits, despite stagnation in its annual revenue.
  According to the company's latest Companies House filing, the company's turnover for the period stayed around £2.4 million. This was significant as the UK unit of the broker was reporting a decline in revenue since its numbers peaked at £8.89 million in 2019.
  Another important aspect for the broker was that it ended the year with a pre-tax profit of £77,027, which went up to £114,884 after tax credit. In the previous financial year, the broker turned a pre-tax loss of £216,100 that made the latest numbers impressive.
  Though the cost of sales went up last fiscal year, there was a significant drop in the broker's administrative expenses that led to the yearly profits. To be specific, the administrative expense of ATC Brokers went down to £1.83 million from the previous year's £2.2 million.
  - END –
  Stay tuned for more forex broker updates on WikiFX!