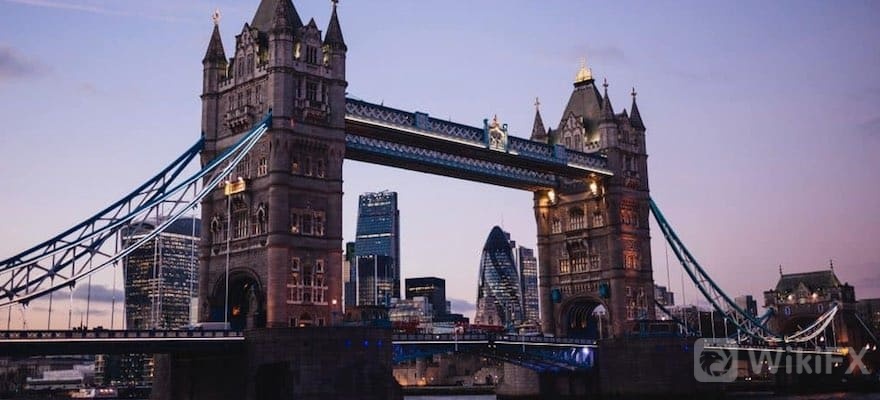 According to the company's latest Companies House filing, the company's turnover for the period stayed around £2.4 million. This was significant as the UK unit of the broker was reporting a decline in revenue since its numbers peaked at £8.89 million in 2019.
  Another important aspect for the broker was that it ended the year with a pre-tax profit of £77,027, which went up to £114,884 after tax credit. In the previous financial year, the broker turned a pre-tax loss of £216,100 that made the latest numbers impressive.
  Though the cost of sales went up last fiscal year, there was a significant drop in the broker's administrative expenses that led to the yearly profits. To be specific, the administrative expense of ATC Brokers went down to £1.83 million from the previous year's £2.2 million.
  A Global Broker
  ATC Brokers is one of the very few forex brokerages offering regulated trading services in the United States. Apart from its businesses in the US and the UK, the broker also holds multiple other operational licenses for its global operations and is primarily known for its ECN services.
  "The principal activity of the [UK] Company is to provide online trading solutions within the foreign exchange industry to clients ranging from retail to institutional traders," the Companies House filing stated.
  "The directors are of the opinion that the Company is in a good position to progress into the next financial year and believe that their expertise should help ensure that the company is successful."