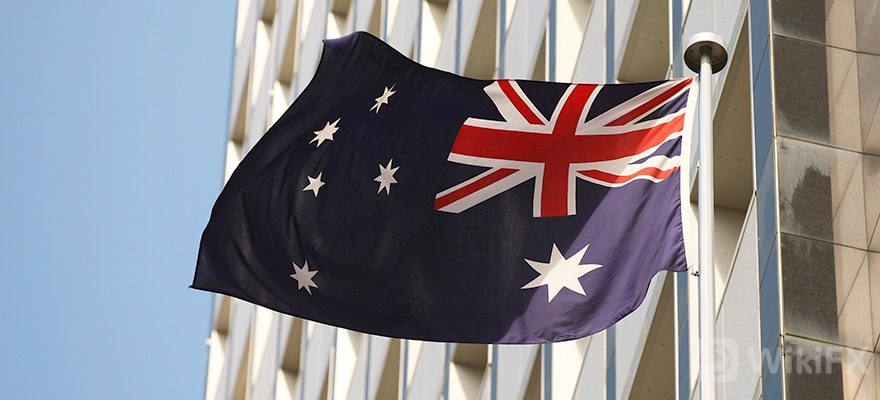 Axi Expands Offering by Adding Share CFDs
  Traders can access the newly added products on the MT4 trading platform offered by the broker.
  Australia-headquartered broker Axi, previously known as AxiTrader, announced on Thursday the extension of its product offerings with the introduction of share CFDs on its platform.
  The press release shared with Finance Magnates detailed that the broker will add the CFDs of the top 50 companies listed in the United States, the United Kingdom and European markets. It will include some of the popular and liquid stocks like Apple, Amazon and Netflix.
  "Were extremely focused on helping traders find an edge in the markets, and Share CFDs will deliver a lot of high-quality opportunities for our clients," Louis Cooper, Chief Commercial Officer at Axi, said in a statement.
  Axi already offers trading services with currency pairs and CFDs of commodities, indices and cryptocurrencies, and new share CFDs will increase its product line further. It detailed that the traders can access the newly added instruments on the MetaTrader 4 platform.
  "The majority of these trading products are derived from companies that are household names, the likes of Facebook and Tesla. The Share CFD offering is launching with no commission charges to enable our customers to trade popular brands with confidence," Cooper added.
  Demand for Global Shares Is Increasing
  Share CFDs are derivatives instruments, so traders do not get ownership of the underlying shares. They can take both long and short positions on the instruments and benefit from the price movement of these shares.
  Axi CEO, Rajesh Yohannan commented: "The great thing about Share CFD trading is the ability to leverage your trades, using a relatively small amount of capital to gain full exposure to the trade."
  "Share CFDs are great standalone trading opportunities, but once you bundle in our no commission service and promotional offers its an extremely compelling package. We expect a lot of interest from both existing clients and new traders looking to find an edge with a trusted broker."