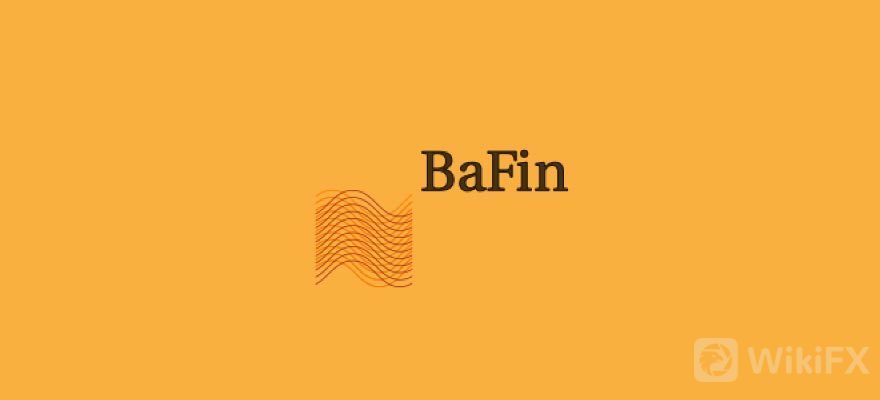 BaFin Launches Investigation against BitcoinWelt
  Germany's financial regulator says BitcoinWelt is not authorized nor supervised by the local authorities.
  BaFin, the German financial market regulator, has announced on Friday that BitcoinWelt is under investigation, as there are suspicious of unauthorized banking and financial services activities in the country pursued by the website. According to the warning, bitcoinwelt.co is not supervised by the German watchdog.
  "Providers of banking or financial services in Germany require a permit under the KWG. However, some companies act without the required permission," BaFin noted. However, the regulator didnt reveal further details on the investigation. The website claims to offer forex and CFDs trading services as well and is available in English and German languages.
  As of press time, the site remains operational, although its template seems to be having technical glitches because the information shown doesnt have a proper design, even hiding the logo. The BaFin, the Federal Criminal Police Office (BKA), and the State Criminal Police Office cautioned people to do their due diligence before investing in such platforms.
  Recent BaFin Regulatory Actions
  Recently, Germanys financial watchdog also launched an investigation against the trading platform fortexo.co operated by Flab Group LTD. The trading platform is not regulated by the German authorities and could be offering unauthorized banking and financial services within the country – the same situation with BitcoinWelt.
  The firm behind the website is licensed under the jurisdiction of St. Vincent and the Grenadines to provide banking activities. However, the regulator stated it does not automatically grant the company the proper legal power to offer such services in Germany.
  In March, BaFin issued a fresh consumer warning against cryptocurrencies. "Despite recent price records, virtual currencies such as Bitcoin and other crypto values are highly risky and speculative investments," the regulator warned. BaFins warning came days after the European Supervisory Authorities (ESA) cautioned investors about the risks in crypto investments. The German watchdog earlier warned against digital assets in January when the crypto prices were soaring high.