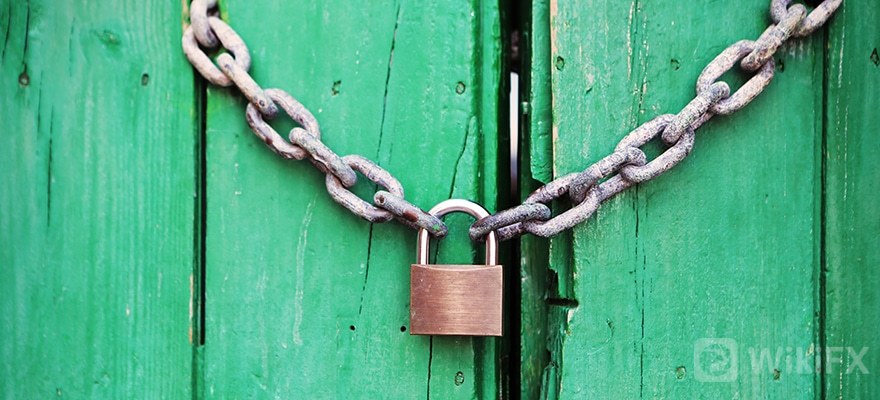 Banco Santander to Shut Money Transfer Platform PagoFX
  The cross-border transfer service was launched in April last year.
  PagoFX, which is the international money transfer platform of Banco Santander, is going to shut its services on November 30, 2021, only a little more than a year after its launch, citing it as 'part of a strategic move'.
  The company has already stopped the registration and verification process of new accounts but will allow the existing customers to use its services until November 29. The platform will close all accounts by December 7 unless in case of the accounts with pending transactions.
  "It has been decided to close the international money transfer service in the UK, Spain and Belgium," the company stated.
  Diverting Resources to Other Services
  The company, however, is only shutting down its money transfer app, but the fintech entity of the Spanish bank will continue to offer services in its other business vertices. "PagoFXs technology and resources will be used to support the wider PagoNxt Group and its customer proposition," the notice added.
  PagoFX is part of the fintech PagoNXT and allowed users to transfers money internationally, using any debit or credit card. It was launched in April last year and initially only allows users from Spain before expanding services to other neighboring countries.
  The platform allowed cross-border transfers to the Eurozone and other European countries and several nations across Asia, Oceania and the Americas. It was a direct competitor to other major UK fintech like Wise and Revolut, and was taking on them in terms of fees.
  With the closure, the company is now likely to deploy PagoFX assets and money transfer rails to grow its trade services businesses, offering small and medium-sized enterprises (SMEs) and corporates international payments, supply chain and trade finance solutions.