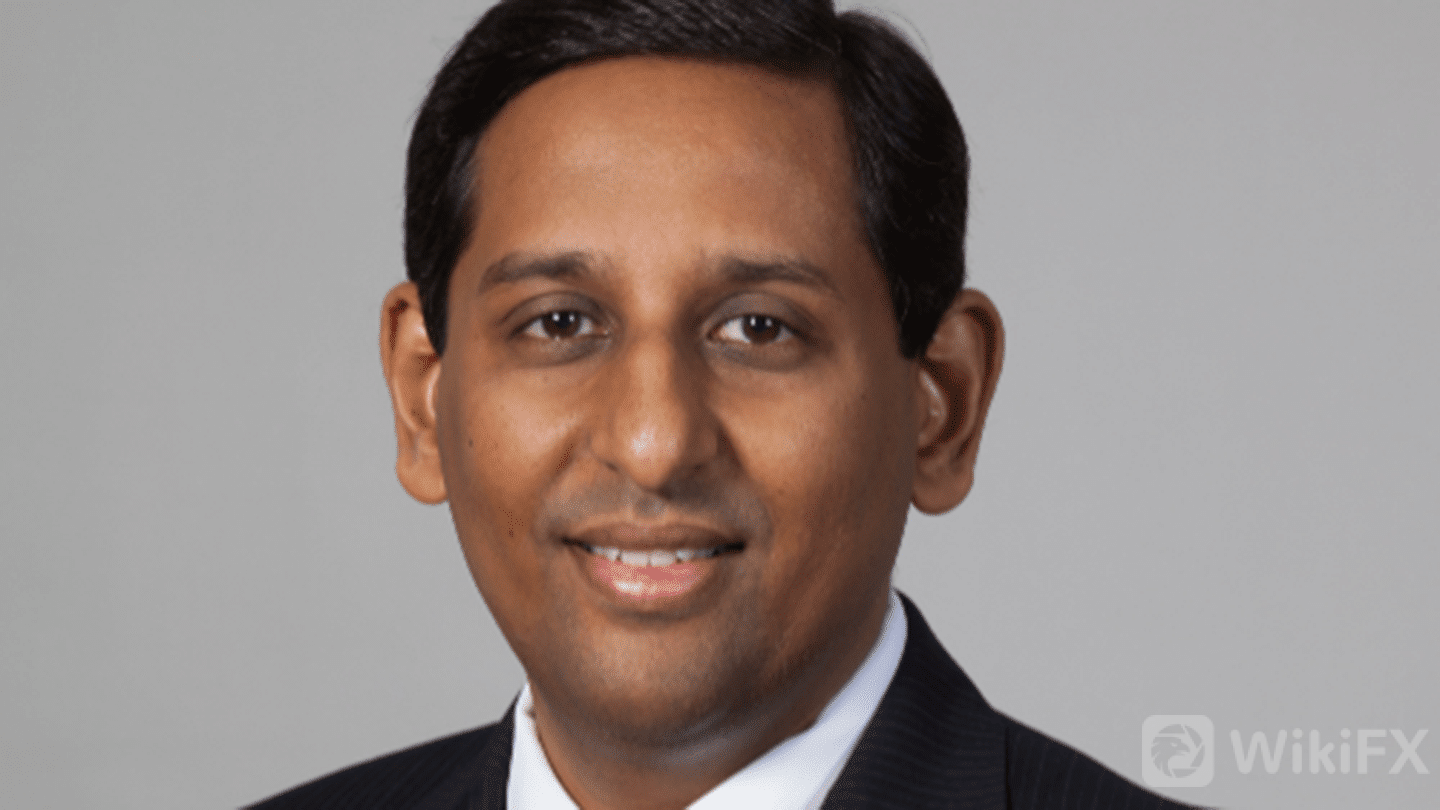 Barclays Selects Antony Stephen as CEO of Its POS Finance Business
  Stephen has more than 25 years of experience in payments and financial services.
  Barclays, one of the worlds largest banks, announced yesterday that Antony Stephen, a former Managing Director of Stress Testing and Competitive Analytics at JPMorgan Chase, will be joining the Group as the new Chief Executive Officer for the Barclays Partner Finance (BPF) business on Monday 4 October 2021.
  In an official announcement, Barclays mentioned that BPF is one of the UKs leading providers of point-of-sale finance and regulated BNPL lending. The financial services provider aims to accelerate the expansion of the point-of-sale finance business in the UK.
  Stephen has over 25 years of experience in the global payments and financial services industry. In his recent role as Head of Amazon Payments Europe, Stephen led a $50+ billion portfolio of payment products including credit cards, instalment loans, and a financial services marketplace.
  Barclays has expanded its team substantially in the last few months to increase its business in different regions. Earlier this month, the financial services provider appointed Davide Sala as its new Managing Director and Head of Industrials M&A for Europe, Middle East and Africa (EMEA). In June 2021, Ee Ching Tay, the former Managing Director and Head of Southeast Asia M&A at JPMorgan, joined Barclays as the new Head of Southeast Asia Banking.
  Expansion of POS Finance Business
  In the recent press release, Barclays highlighted that Stephen will focus on scaling the point-of-sale finance business of Barclays in the UK. Moreover, he will provide senior leadership to Barclays Cubed, the banks next-generation commerce platform.
  "This is an incredibly exciting time for point-of-sale finance, while the core business model has existed for a long time, it has surged in popularity and prominence in recent years, thanks to advancements in technology and changes in customer behavior. With its unrivaled network of both consumers and major retailers, Barclays recognizes the fantastic opportunity it has to lead the market, and Im thrilled to be joining the bank at this pivotal moment," Stephen mentioned.