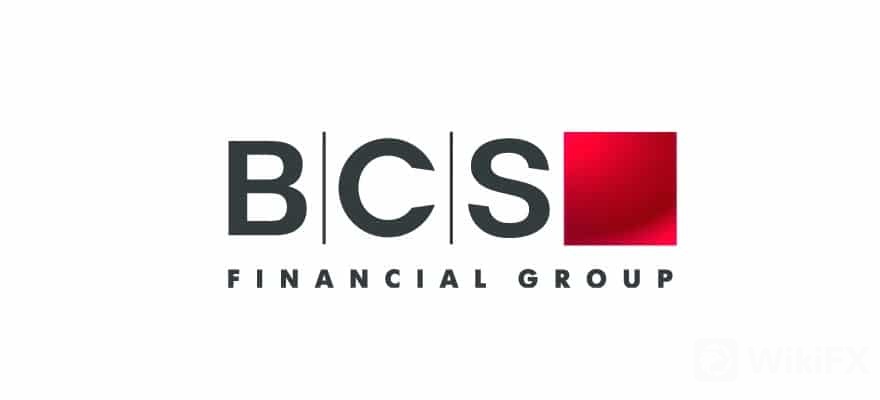 Julien Mareschal Joins BCS Global Markets as Its New Chief Risk Officer
  Mareschal has over 20 years of experience working in the financial markets industry.
  BCS Global Markets announced on Monday that it had appointed Julien Mareschal as its new Chief Risk Officer for its branch in the United Kingdom. According to the press release shared with Finance Magnates, Mareschal will be working from BCS Global's offices in London to lead the firm's risk management framework.
  The executive will also oversee risk management across the company's entire suite of investment banking solutions, reporting to Maxim Safonov, BCS Global Markets' co-CEO, and Marina Atavadzhieva, Global Head of Risk at the firm.
  "Risk management is fundamental to BCS GM's culture of accountability and transparency, and we are pleased to welcome someone of Julien's proven ability and experience to our growing international business. We believe that Julien's expertise and track record in building and overseeing world-class risk management systems and infrastructure, coupled with his extensive knowledge of our industry, will be a vital cog in helping to take BCS GM to the next level in our growth trajectory," Maxim Safonov, BCS Global Markets' co-CEO, commented.
  Mareschal Professional Background
  Prior to his new role at the firm, which has over 25% of the market share in Equities, Derivatives, and FX in the Moscow Exchange, Mareschal worked as Head of Risk Management London for Mediobanca, where he was in charge of the risk management of the companys London capital market activities. He also served as Senior Risk Manager at BNP-Paribas in London, Head of Structured Credit Trading at Heritage Capital UK LTD, and Head of ABS, MBS, CMBS, and CLO Trading at Commerzbank London.
  The company recently hired Inna Kryachko as its new HR Director. Kryachko brings extensive managerial experience in HR from major Russian as well as international companies. As Finance Magnates reported in July, she will be responsible for developing the motivation system and HR automation projects in the investment bank's regions. She will be based at the BCS Global Markets' Moscow headquarters.