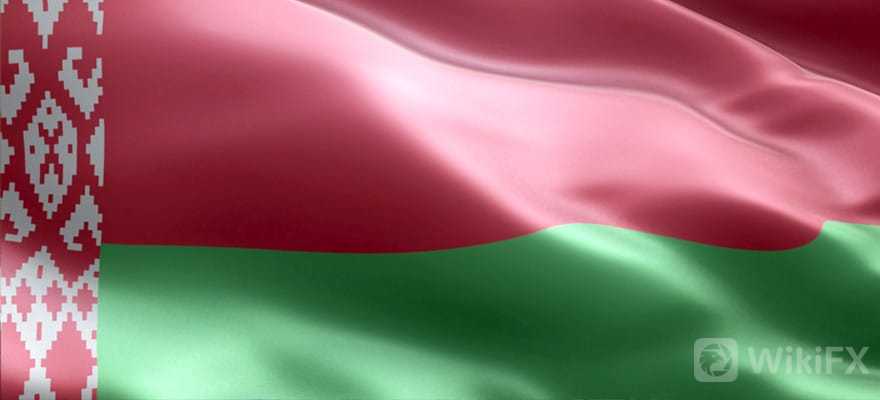 Belarusian Chemicals Firm Grodno-Azot to Consider Making Payments in Crypto
  As the United States increases economic sanctions on Belarus, together with other countries, Grodno-Azot, a domestic Belarusian chemicals company, is looking to adopt crypto payments to bypass such barriers. In a blog post published on its website, Dmitry Goroshko, Director-General for Economics and Finance at Grodno-Azot, instructed to assess the feasibility to make payments in cryptocurrencies to 'build a modern digital economy at the enterprise.'
  Belarus legalized cryptos in 2017 after Aleksandr Lukashenko, the Belarusian President who is not considered a legitimate head of state by many countries globally, issued Decree 8 on the digital economy.
  Grodno-Azot is an open joint-stock Belarusian state-run producer of nitrogen compounds based in Grodno, with over 7,000 employees. The firm has been subject to US sanctions, as its CEO, Igor Lyashenko, was added to the SDN list on August 9, 2021.
  Moreover, Lukashenko imprisoned several Grodno-Azot workers because they were suspicious that they were revealing how to bypass sanctions imposed by the international community. As of press time, the chemicals company didnt disclose major details about the crypto plans to go ahead with the adoption to bypass such sanctions, which could align with the secrecy Lukashenko had been trying to guarantee about its economic plans according to his latest statements on state media.
  Crypto Industry Status in Belarus
  Amid Belarus political's turmoil, the crypto industry keeps developing across the country. At the end of 2020, Belarusbank, the largest bank in Belarus, launched cryptocurrency buying and selling services in partnership with WhiteBird. The services will be available to the bank's customers in Belarus and Russia initially. Additionally, the bank has plans to add more countries to this list as well as expand the list of offered digital currencies.
  The bank launched these new services today, allowing its customers to buy and sell cryptocurrencies using Visa cards. Belarusbank is a state-owned bank with a 99.95 percent government share in it. The bank was reorganized in 1995 by merging with Sberbank of Belarus.