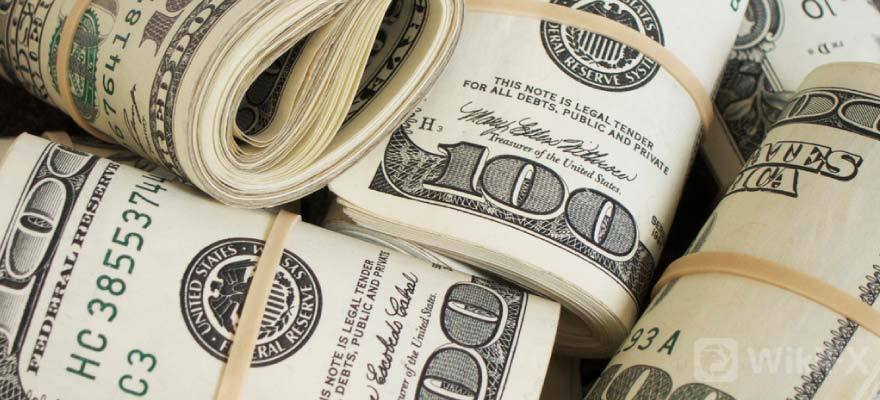 Betterment Secures $160 Million in Growth Capital
  The company received a valuation of approximately $1.3 billion.
  Betterment, one of the largest independent digital investment advisors, recently announced that the company has raised $160 million in growth capital for its expansion. The recent addition of funds includes a $60 million Series F equity round and a $100 million credit facility.
  In an official announcement, Betterment mentioned that the latest Series F round was led by Treasury, with participation from existing investors, including Kinnevik, Bessemer Venture Partners, Francisco Partners, Menlo Ventures, Anthemis Group, Globespan Capital Partners, Citi Ventures and The Private Shares Fund.
  Additionally, new investors including Aflac Ventures and ID8 Investments joined the Series F funding. The independent digital investment advisor is now valued at around $1.3 billion. In addition to the Series F investment round, the recent $100 million credit facility was established with ORIX Corporation USAs Growth Capital group and Runway Growth Capital.
  Commenting on the announcement, Sarah Levy, CEO of Betterment, said; "From day one, Betterment's mission has been to make people's lives better with easy-to-use, personalized investment solutions. The record growth and demand for Betterment products proves how well we deliver."
  Expansion
  Through the recent funding, Betterment aims to accelerate its record growth. Moreover, the company highlighted the growth of its 401(k) offering for small and medium-sized businesses in 2021. "We are thrilled to have the support of new and existing investors who believe in our business model and are excited by the opportunity to support our growth. Were using these funds to further cement our category leadership with rapid innovation on top of our already differentiated product suite and unique, multi-pronged distribution model that serves retail investors, advisors and small businesses," Levy added.
  Betterment offers different services including investment and retirement solutions. In the last few years, the company saw a surge in demand for its services. "I believe in Betterment's team and vision, and we are thrilled to support the company's future success," Eli Broverman, the Co-Founder of Betterment and Founder of Treasury, commented.