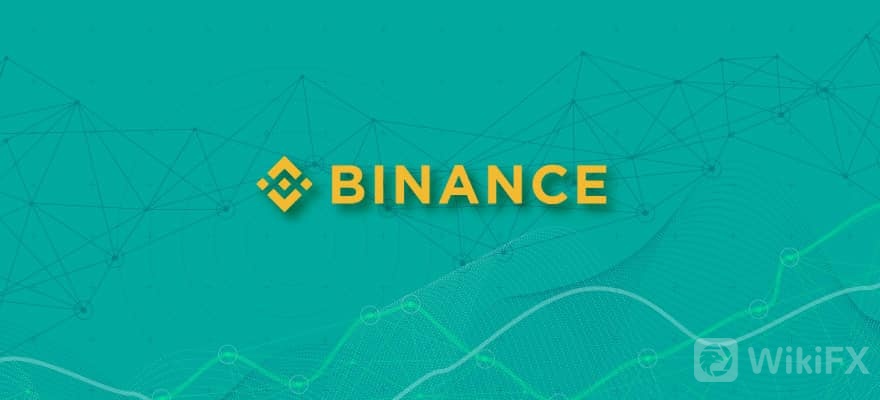 Binance Trading Volumes Skyrocket in September despite Regulatory Tussles
  The crypto exchange posted a surge of 25% on its derivatives volumes for the period.
  Binance, a major cryptocurrency exchange, had a surge in its trading volumes despite the crackdown announced by regulators globally against the company in some jurisdictions. Watchdogs were concerned about consumer protection and the Anti-Money Launderings (AML) current exchange infrastructure, prompting a heavy scrutiny on the firm.
  Still, Binance managed to overcome some regulatory hurdles, such as the one placed in a first instance by the UK Financial Conduct Authority (FCA). As a result, according to figures compiled by CryptoCompare and quoted by Reuters, Binances spot crypto trading volumes accounted for $789 billion in September, which is up from the figure seen in July of $454 billion.
  Moreover, derivatives volumes jumped around 25% to hit the $1.7 trillion threshold, CryptoCompare noted, which is a UK researcher.
  Recently, Binance announced that its restricting its services in Singapore, as it has decided to drop services like fiat deposits, sport cryptocurrency trading, purchase of cryptocurrencies through fiat channels, and liquid swaps on Binance.com for users in the city-state. This move came weeks after the major exchange operator suspended all Singapore dollar-based services from its peer-to-peer exchange.
  Binance KYC Staff Moves
  Also, the crypto exchange had been active in terms of executive moves over the last few months in the midst of the regulatory turmoil. Binance announced in September the appointment of Zane Wong as Director of KYC Compliance. The exchange highlighted that the recently selected Director of KYC Compliance will ensure the highest regulatory compliance standards. Wong has extensive experience in the global financial sector.
  In her previous role, Wong worked with Goldman Sachs, one of the worlds largest investment banks. Additionally, she worked with JPMorgan and Bank of America Merrill Lynch. In addition to her extensive experience within the global financial sector, Wong is certified by the International Compliance Association and Association of Anti-Money Laundering.
  Since August 2021, Binance has increased its KYC requirements to enhance user protection. Through the appointment of Wong, Binance aims to make its KYC Compliance process efficient.