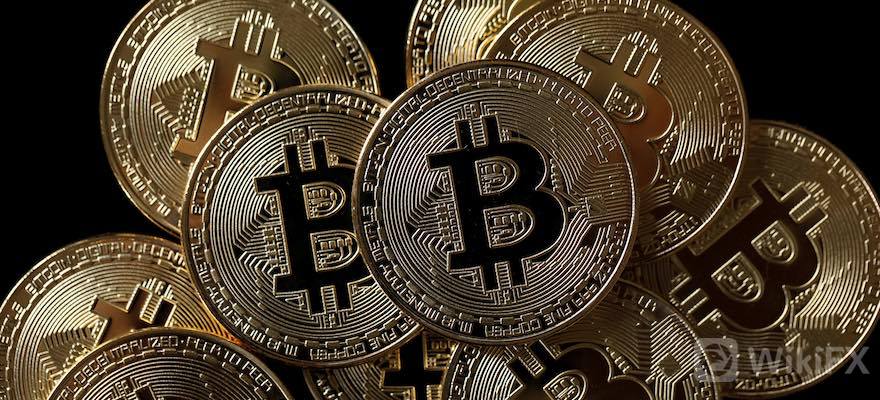 Bitcoin Exchange Inflow Is Increasing Rapidly
  BTC saw its largest day of exchange inflow on 25 August.
  The overall exchange activity of Bitcoin has increased significantly since the start of this week amid a jump in the price of BTC. According to the recent data published by Santiment, leading digital exchanges saw an inflow of approximately 1.68 million BTC on Wednesday 25 August 2021, which is the highest level since 19 June 2019.
  In addition to the latest rise in Bitcoin exchange inflow, Santiment highlighted a significant jump in the BTC whale activity. According to the company, Bitcoin millionaire addresses holding between 100 and 10,000 BTC added nearly 20,000 coins on Wednesday.
  25 August 2021 remained one of the most active days in the history of Bitcoin. A leading BTC whale account moved 6,000 coins worth more than $290 million from the digital exchange, Binance to the crypto wallet, Xapo on Wednesday.
  "Bitcoin just made history with its largest day of exchange inflow since June 19, 2019. These days are now tied for the largest inflow day of all time, both with 1.68M BTC flowing to exchanges on these respective days. Expect increased volatility," Santiment highlighted.
  "The Exchange Net Flow metric shows that this week saw overall net inflows to exchanges as some traders and investors appear to be taking profits and capitalizing on market strength," Glassnode mentioned in its latest on-chain analysis report.
  Bitcoin Whales
  Large BTC addresses play an important role in the overall network activity of the worlds largest cryptocurrency. Bitcoin millionaire wallets holding between 100 and 10,000 BTC now own more than 9 million Bitcoin, approximately 50% of the total supply. Earlier today, Whale Alert highlighted the movement of 10,895 BTC to an unknown wallet. The total value of the mentioned transfer currently stands at around $508 million.
  The world's most valuable digital asset is currently stabilizing near the $47,000 price level. The total market cap of Bitcoin stands at around $880 billion. BTC's crypto market dominance saw a jump of approximately 2% in the last 5 days. BTC now accounts for more than 44% of the total crypto market cap.