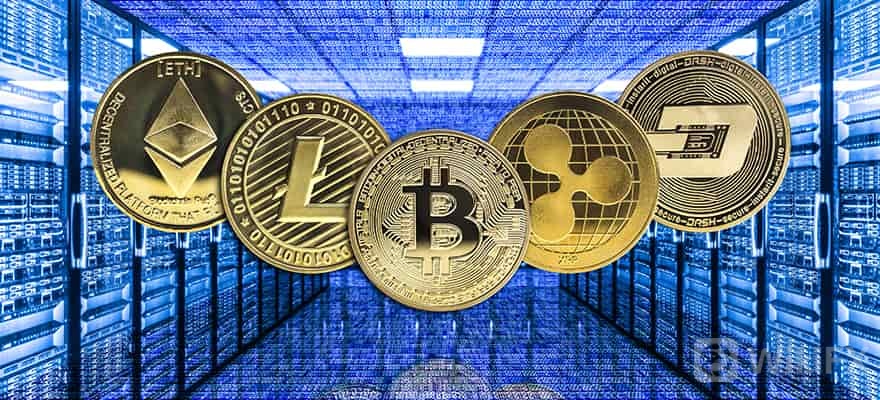 Cryptocurrency Assets Remain Stable near $2 Trillion Market Cap
  Bitcoin is currently trading above $44,000.
  The total market cap of cryptocurrencies saw a small recovery in the last 24 hours. Overall, the market capitalization of digital assets remained stable near the important level of $2 trillion.
  Bitcoin, the world's largest cryptocurrency asset, gained nearly 1% in the last 24 hours. BTC is currently trading above $44,000 with a market cap of over $830 billion. Additionally, Ethereum remained unchanged during the last 24 hours as the world's second-largest cryptocurrency held its price at $3,000.
  In a recent interview with CNBC, Mike Novogratz, Founder and CEO of Galaxy Digital, mentioned that the $40,000 price level is key for Bitcoins growth. Moreover, the former hedge fund manager said that $2,800 is an important level for Ethereum. Despite the recent dip, both cryptocurrency assets managed to stay above the mentioned price levels.
  The cryptocurrency market cap surged by more than 150% in 2021. Apart from Bitcoin and Ethereum, the latest jump in demand for DeFi projects and a boom in the NFT market has played an important role in the overall growth of the crypto market cap. In addition, cryptocurrency assets like Solana and Cardano saw strong gains this year.
  On-Chain Activity of Cryptocurrency Assets
  The network activity of Ethereum and Bitcoin has increased significantly in the last few days despite the recent volatility. BTC mining hash rate has seen substantial growth since August 2021. "The Bitcoin whale millionaire tier is continuing their week-long holding pattern for now. The dumping that 100 to 10k BTC addresses did around the $51k-$52k price level was accumulated back as prices dropped, and now we watch closely for the next moves," Santiment highlighted.
  However, the daily active addresses of the worlds second-largest cryptocurrency asset increased in the last five days. ETH whale activity reached its highest level in several weeks on Wednesday after Ethereum whales moved over $1 billion worth of cryptocurrency within 24 hours. Finance Magnates recently reported a transaction worth $215 million involving the movement of 71,191 ETH coins.