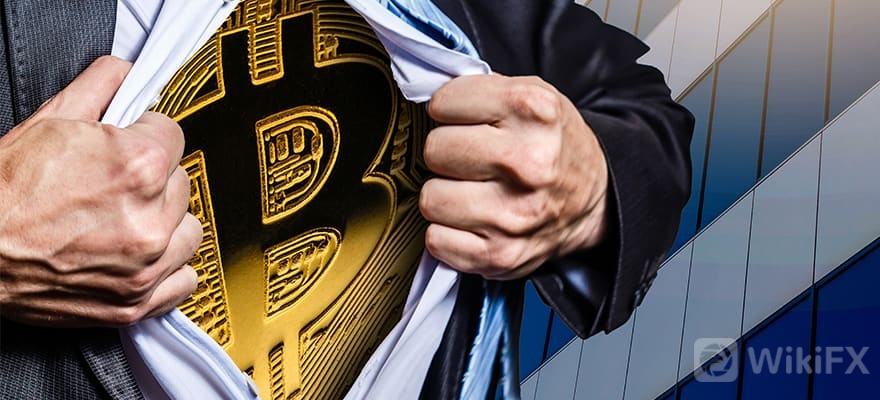 Bitcoin Market Cap Crosses $1.1 Trillion
  The worlds largest cryptocurrency is currently trading near its highest level since 8 May 2021.
  The total market cap of Bitcoin jumped above the level of $1.1 trillion on Friday for the first time in more than 5 months. BTC now has a market dominance of more than 46%.
  According to the data published by Coinmarketcap, Bitcoin is up by more than 10% in the last seven days. During the mentioned period, BTC remained the best-performing cryptocurrency among the top 5.
  Due to the latest jump in the price of Bitcoin, long-term BTC holders have seen record profits. "As Bitcoin breaks above $59k, Long-Term Holders have returned to impressive unrealized profits. The LTH cohort currently holds 70% of the market cap in unrealized gains. If this metric rallies above 75%, it would start to resemble the 2013 double rally scenario," the crypto analytics platform, Glassnode mentioned in a recent tweet.
  In 2021, Bitcoin jumped by more than 100%. The worlds most valuable digital asset started this year at a price level of $29,000. Despite a massive correction in July, BTC network activity remained strong, and large Bitcoin holders refused to sell their digital assets. Additionally, long-term BTC holders accumulated nearly 2.35 million coins in the last 7 months.
  Bitcoin Balance on Exchanges
  The exchange supply ratio of BTC has plunged to its lowest level in nearly 3 years. The latest data from Glassnode shows that the overall BTC balance on leading digital exchanges now stands at around 2.45 million, compared to 3.11 million in March 2020.
  "Bitcoin balances on exchanges have plateaued throughout October. The total exchange balance in those we track is at around 2.45M BTC, which is equivalent to Aug 2018 levels, from the 3.11M BTC ATH in March 2020, a total of 657k BTC have flowed out, equal to 21% of the ATH balance," Glassnode highlighted.
  "We can see this in the Exchange net position change metric which has been in a net outflow regime since March 2020. May-July was the primary period of net inflows; however, this has been fully reversed. Exchanges are currently seeing modest outflows of around 20k BTC per month," the company added.