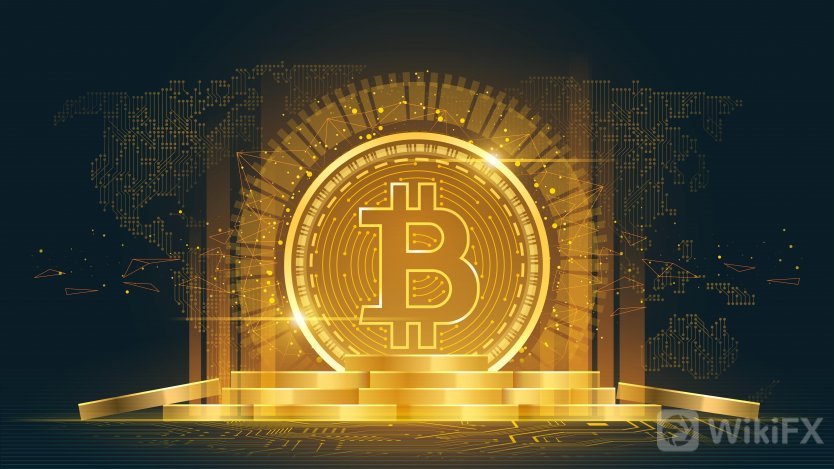 Bitcoin has been struggling to reach $50,000 despite maintaining strong support. The acceptance of Bitcoin has risen but that is not helping it rise. Recently El Salvador became the first country to allow Bitcoin as legal tender. However, the decision has been marred by protests across the country.
  The biggest factor that is aiding the price decline of Bitcoin is an environmental concern. Recently economists from the Dutch central bank and MIT showcased that a single bitcoin transaction generates the same amount of electronic waste as throwing away two iPhones.
  However, people are still hopeful of Bitcoin reaching $100,000.