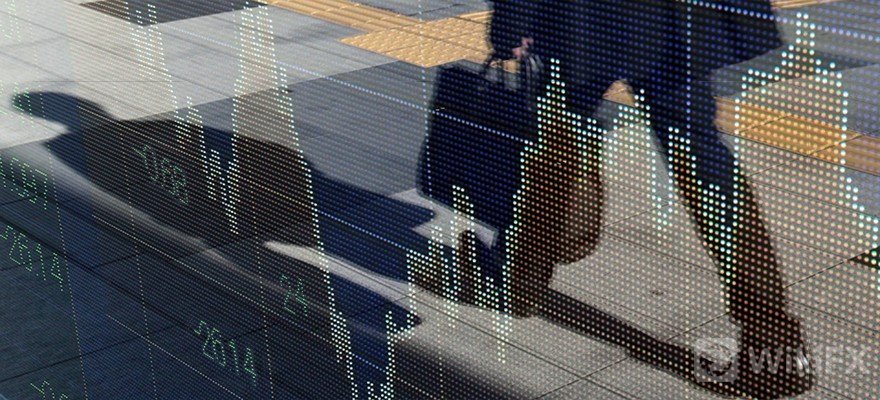 Bitcoin Suisse and Worldline Launch Crypto Payment Solution in Switzerland.
  Over 85,000 Swiss merchants could accept payments in Bitcoin and Ether.
  Bitcoin Suisse announced on Friday that, together with Worldline, one of the leading payment companies worldwide, it will launch an omnichannel crypto payment solution for over 85,000 Swiss merchants in the Worldline network. According to the press release, the infrastructures support will be provided by Bitcoin Suisse.
  With the new solution in place, dubbed "WL Crypto Payments," e-commerce and point-of-sale merchants in Switzerland could accept payments in Bitcoin (BTC) and Ethereum (ETH). When a customer arranges a purchase, prices will be shown by the merchant in CHF, and it can be alternatively quoted in one of the cryptos mentioned above.
  "The launch of cryptocurrencies acceptance at the POS in Switzerland is a great proof of our ambition: Worldline wants to bring tangible value to merchants across the globe and to facilitate smooth and modern payments in all the markets we operate in. We're happy to collaborate with Bitcoin Suisse on this forward-looking project," Marc Schluep, Worldline Switzerland's CEO, highlighted on the announcement. The collaboration between the parties started in November 2019, when they deployed some pilot programs to test crypto payments solutions.
  Recent Acquisitions Made by Worldline
  "This is a historic milestone for crypto adoption in Switzerland and beyond. It is a great pleasure working together with Worldline to bring user-friendly crypto payments to the market in Switzerland. This step proves once again that Switzerland is a leader in collaborative innovation and a pioneer in the crypto and blockchain industry," Dr. Arthur Vayloyan, Bitcoin Suisse CEO, stated. In May, Worldline signed an agreement to acquire a 92.5% stake in Cardlink, a well-known network services provider in Greece.
  The payment company has been planning to expand its presence in Greece with the acquisition of Cardlink. Worldline termed the latest agreement as a strategic opportunity for Worldline to expand the firms merchant services business in the Greek market.