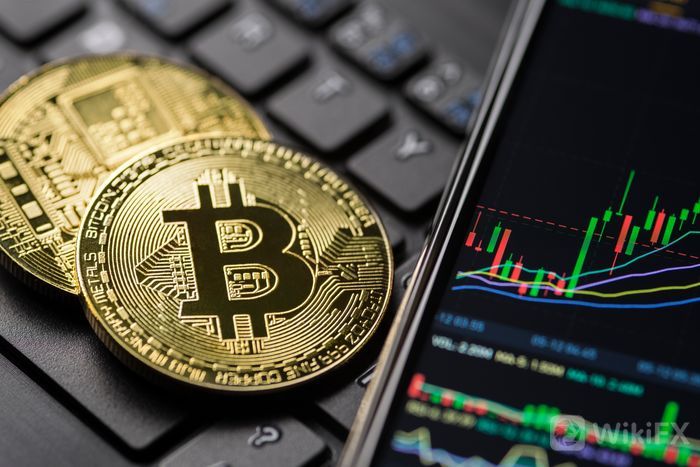 The price of bitcoin topped the $50,000 level Sunday night, as the worlds largest cryptocurrency continues to rebound from its collapse three months ago.
  After flirting slightly above and below the $50,000 mark late Sunday, bitcoin BTCUSD, -0.68% broke through and peaked at $50,250 just before midnight Eastern, according to Coindesk data; it hadnt been above $50,000 since early May. It peaked at nearly $65,000 in April, then lost more than half its value between mid-May and late June.
  While $50,000 is a nice round number, its the $51,000 mark that analysts have pegged as its next big hurdle.
  Bitcoin has surged 13% over the past five days, and is up 48% in the past month, with a market cap around $939 billion as of Sunday night. It was below the $30,000 level as recently as July 20, but is still up 73% year to date.
  The wider crypto space has seen sharp recent gains as well: Ether ETHUSD, -1.13%, which runs on the ethereum blockchain, surged more than 4% on Sunday, according to Kraken data, and has gained 52% over the past month since a similar late-May plunge. Dogecoin DOGEUSD, -1.58% has jumped 63% over the past month, according to Kraken, still less than half its all-time high of $70 cents in early May.