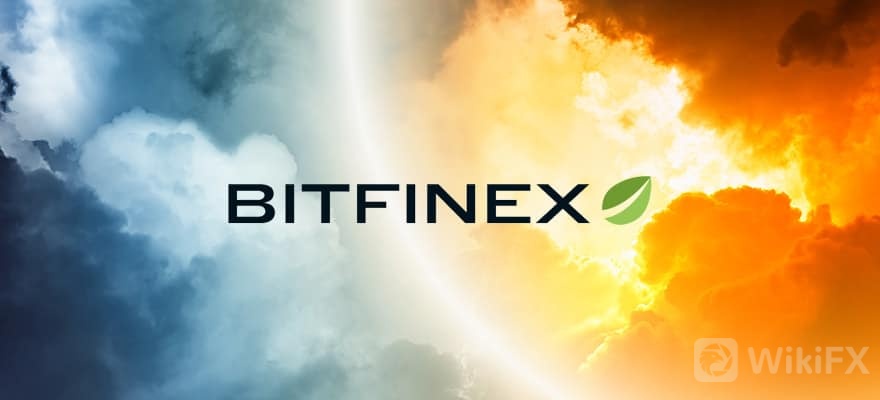 Bitfinex Launches a Securities Token Platform
  The platform will allow investors to access blockchain-based equities, bonds, and investment funds.
  Bitfinex, a major cryptocurrency exchange in terms of volume, has announced on Monday that it will launch its own securities token platform, Bitfinex Securities Ltd. According to the press release, the maneuver was possible after arranging a regulatory approval from the AIFC Fintech Lab.
  In the words of the company, the securities platform seeks to 'facilitate the raising of capital for issuers seeking to have their tokenized securities publicly traded' through a feature named 'admission to trading,' where investors could have access to plenty of investment assets such as blockchain-based equities and bonds, among others.
  "As a pioneer in blockchain-based securities, we aim to be the most liquid exchange of its kind in the world. Bitfinex Securities Ltd. provides a regulated platform serving small and medium-cap companies that are currently underserved by existing, inefficient capital markets," Paolo Ardoino, CTO at Bitfinex Securities Ltd, commented on the announcement. Also, the company pointed out that such a securities platform will be available 24/7.
  Recent Bitfinex Announcements
  Bitfinex is not a tiny crypto exchange, as its trade volumes account for billions of dollars daily, with over 1 million visits per week. This announcement on a security token platform has been rumored among the crypto community, although Bitfinex had remained silent until now about this. As a regulated platform, the firm stated that all users should pass through a Know-Your-Customer (KYC) verification process to use the brand-new Bitfinex Securities platform.
  In March, Bitfinex announced its partnership with infrastructure provider Copper.co to integrate ClearLoop, an off-exchange settlement, and clearing network. With this integration, the crypto exchange aimed to target institutional investors, who became very interested in Bitcoin and other top cryptocurrencies.
  London-based Copper.co offers a segregated custodian account, which allows institutional clients to trade digital assets on exchanges without moving their funds out of the cold wallets.