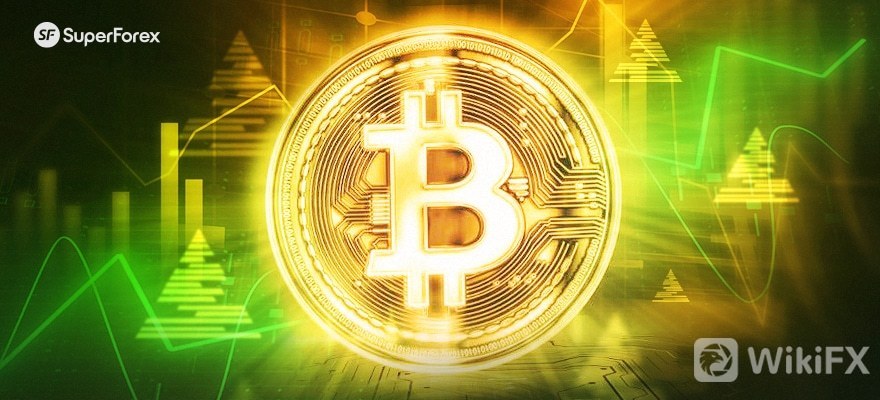 BitMEX CEO Says Five Countries Could Adopt Bitcoin as Legal Tender in 2022
  He cited factors such as remittances, politics, and inflations as the major drivers behind such adoption.
  In a blog post, Alexander Hoptner, CEO of the cryptocurrency exchange BitMEX, stated that more countries will soon follow El Salvador's path in adopting Bitcoin (BTC) as legal tender. According to Hoptner, his forecasts point towards five countries accepting the world's largest crypto by market capitalization at the end of next year.
  BitMEX's CEO highlighted that El Salvador's maneuver to adopt Bitcoin as legal tender should deserve praise, 'not derision.' He also gave some reasons to back his forecasts on why five more countries will adopt the cryptocurrency.
  First, he pointed out the remittances factor: "The importance of this cannot be overstated for many developing countries whose main export is human capital. Citizens working abroad need to send money to their families at home to help pay the rent, send their children to school, and buy groceries. […] This money has got to find a way home somehow. But the current system of remittances – led by money service providers like Western Union – is ripping people off by charging them an average of 10 percent just to send money home the next business day. This is heartbreaking and wrong. People deserve better."
  Moreover, Hoptner mentioned that inflation is another reason of importance that such countries could easily embrace Bitcoin without specifying which exact countries. In fact, he said that BTC could fix the inflation's tussles that most developing countries globally face nowadays. "While consumers in advanced economies might be better placed to weather shocks, people in developing countries are more vulnerable, especially when the price of consumer goods and services is impacted. Even when governments don't take the initiative like in El Salvador, people seek alternatives to fiat currency during inflation crises," Hoptner commented.
  Its Not Only about a Means of Payment: BitMEX CEO
  About politics, BitMEX chief said that Bitcoin goes beyond being a simple means of payment, but a 'cultural touchstone.' "But if it's a reality that politics will play a big role in the adoption of Bitcoin as legal tender, it's also true that any failings by these leaders in the implementation phase may hurt wider adoption of cryptocurrencies in general. Thats the dangerous dilemma that lies ahead," he added.
  Last week, Nayib Bukele, the El Salvador President, announced that the first Bitcoin (BTC) mined with volcanic geothermal energy had been done successfully.