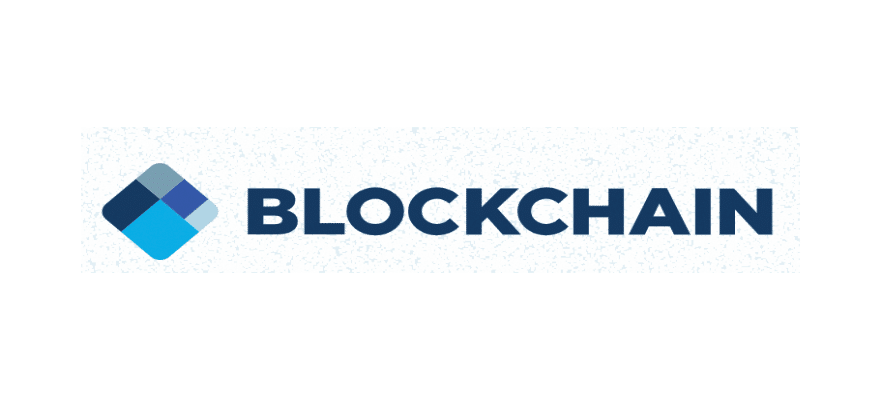 Blockchain.com Adds Margin Trading Feature
  Margin trading is available to Blockchain.com users in over 150 countries.
  Blockchain.com, a leading cryptocurrency services provider, announced on Tuesday that its launching margin trading globally. According to a blog post, the feature will enable customers from over 150 countries to trade with up to 5x leverage in assets such as BTC/USD.
  "I'm particularly pleased that we're able to provide fees as low as .12% daily (.02% every four hours) on open margin positions, making Blockchain.coms Exchange margin rates among the lowest and most competitive in the industry," Silvia Chen, Product Manager at Blockchain.com, commented on the matter.
  The feature is now available through the Exchanges panel, where people could choose "Margin" when using it for the first time. In addition, users could pick between 2x and 5x leverage for each trade, the company clarified.
  Currently, margin trading will be supported for Gold-verified Blockchain.com users, and it's not available for users based in the United States, the United Kingdom, Canada, Japan, Germany, Austria, Italy, France, The Netherlands, and other countries mentioned in the company's website. "Were excited that users around the world will now have access to this much-desired feature, and we look forward to shipping more products and features for Exchange customers," Chen added.
  Moving to Miami
  The crypto services provider has also been planning to move its US headquarters from New York City. As Finance Magnates reported in June, Blockchain.com wants to move its US headquarters to Miami.
  Miami is a prime location for innovative crypto companies. Additionally, the company highlighted the efforts of Miami Mayor Francis Suarez in the regional expansion of the cryptocurrency market. As a result, Blockchain.com is also planning to hire 100 full-time employees in Miami by the end of 2021. In addition, the company is eyeing the hiring of another 200 full-time employees in 2022.
  Blockchain.com has seen significant growth since the start of 2021 amid a surge in demand for cryptocurrency services.