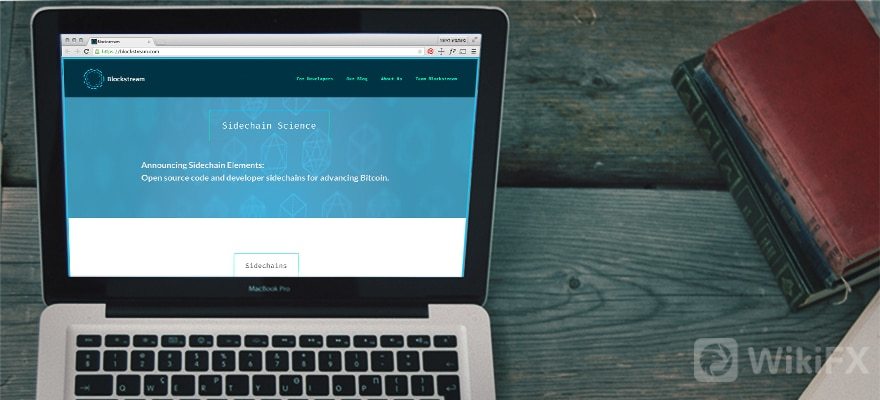 Blockstream Raises $210 Million to Expand Its Mining Infrastructure.
  Investors who participated in the funding include Baillie Gifford and iFinex.
  Blockstream, a Bitcoin (BTC) infrastructure firm, announced on Tuesday that it has raised $210 million as part of Series B funding with a valuation of $3.2 billion. According to the press release, the funding comes after acquiring Spondoolies intellectual property, a Bitcoin mining hardware manufacturer.
  Investors in the Series B financing included Baillie Gifford, a Scotland-based investment firm, and iFinex, the parent company of Tether and cryptocurrency exchange Bitfinex. "Blockstream is bringing on-board the Spondoolies core team and acquiring related IP to launch the world's first enterprise-class miner next year. The Spondoolies team's pedigree in Bitcoin ASIC design and engineering complements our enterprise-class mining infrastructure and will accelerate our continuing expansion and decentralization of the Bitcoin mining space," Dr. Adam Back, CEO of Blockstream, commented.
  The funding will also allow the company to boost its brand-new product Blockstream Energy, whose intentions are to build a solar-powered mining facility in the United States. Furthermore, the capital brought through the financing will enable the firm to develop the network and introduce new offerings based on the Liquid Network.
  In fact, early this year, Finance Magnates reported that Blockstream purchased Bitcoin mining equipment from a Shenzhen-based provider, MicroBT. The total value of the purchased WhatsMiner Bitcoin miners stands at around $25 million.
  Strengthening North Americas Presence
  On the Series B funding, a spokesperson from Ballie Gifford said: "Baillie Gifford is committed to backing transformational growth companies at their early stages. We have enormous respect for Blockstreams founders and management team, and we believe its settlement network for bitcoin-based assets and securities has the potential to transform the design and operation of capital markets."
  Blockstream has been actively working on expanding its capacity in the North American region to meet growing institutional demand in Bitcoin mining. China is still the heavyweight in the global crypto mining industry, but the country is now facing challenges from other locations, including Nordic countries, the UK, and the US.