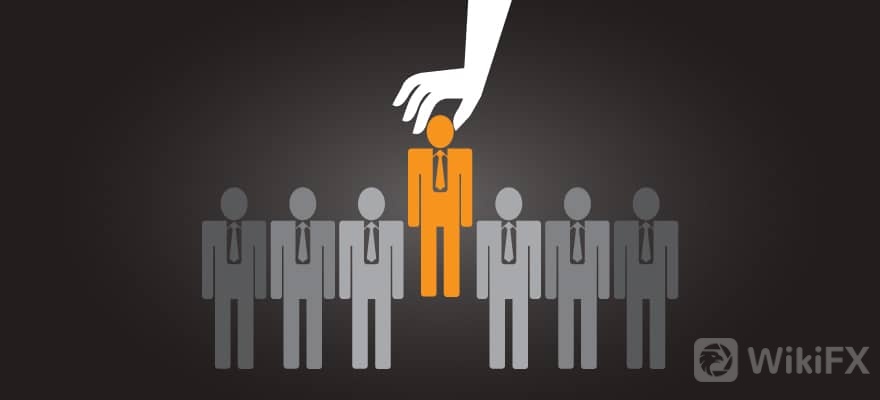 BREINROCK Onboards Paul Orford as Financial Institutions Head
  He will oversee the companys business in the UK and Canada.
  BREINROCK, a Limassol-headquartered payments services company, has hired Paul Orford as the new Head of Financial Institutions and also appointed him as a Director. According to his Linkedin, he will oversee the business development of BREINROCK UK and BREINROCK Canada.
  BREINROCK offers B2B payment services to electronic money institutions, commercial banks, PSPs, forex brokers and corporates. It is licensed in Canada and Hong Kong.
  "I am very happy that Paul joined us," BREINROCK CEO, Zoran Radovanovic told Finance Magnates. "Pauls main role will be to take over all our Brokers and Financial Institution clients."
  A Well Experienced Individual
  Orford worked with several trading industry players in his career and worked extensively in sales and business development divisions. Before joining BREINROCK, he was already involved with the company as a Consultant for the last one-and-a-half years.
  Prior to that, he was the Head of Institutional Sales at Cyprus-based INFLYX for a couple of years and also at AMB Prime, a European prime brokerage, for almost another two years.
  He started his career in September 2012 at Blackwell Global Investments in business development roles, and later moved to TopFX as a Vice President of Global Business Development.
  "His experience in FX and his dedication will definitely be an asset to our growing brand," Radovanovic added.
  "I am really happy to be joining Breinrock," said Orford. "For the past couple of years, [Radovanovic] has been teaching me the world of banking, which is something that is always evolving, so is of great interest to me."
  Mentioning BREINROCKs services, he further added that "the product is great with 11 AAA rated banks in the network, and over 50 routes, so it is essential for any brand to consider it."