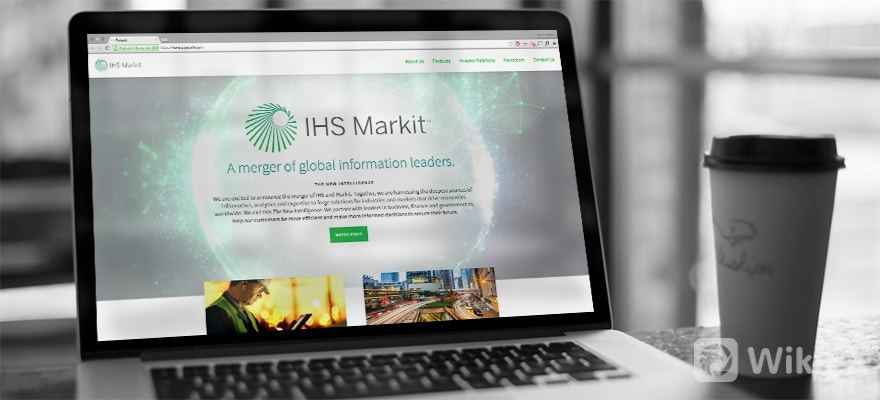 British Antitrust Agency Probes S&P Globals $44B IHS Markit Bid.
  The deadline for the phase one decision is set for October 19.
  Britain's antitrust regulator, the Competition and Markets Authority (CMA), announced on Monday that it has opened an investigation on S&P Global's $44 billion bid for IHS Markit, which is one of the largest financial data stream providers.
  Reports of the major deal first came out into the public domain last November. If the all-stock deal is approved, the two companies will create a global financial data giant. The proposed financials of the potential deal makes it one of the largest in the financial market data industry.
  The UK antitrust regulator will probe if the potential deal between the two companies will hurt competition in the industry.
  "The CMA is considering whether it is or may be the case that this transaction, if carried into effect, will result in the creation of a relevant merger situation under the merger provisions of the Enterprise Act 2002 and, if so, whether the creation of that situation may be expected to result in a substantial lessening of competition within any market or markets in the United Kingdom for goods or services," the regulator noted.
  The agency has started to take comments from the interested parties in the deal and set a deadline of October 19 for its phase one decision.
  Demand for Data Is Growing
  Earlier, the London Stock Exchange closed its ambitious $27 billion acquisition of financial market data and infrastructure provider, Refinitiv after a lengthy probe by the European Union antitrust regulators. The London-based stock exchange operator even had to sell its holdings in the largest Italian bourse to clear the deal.
  Meanwhile, another proposal of IHS Markit and CME Group for a joint venture combining their post-trade services received clearance from both the British and EU antitrust regulators last month.