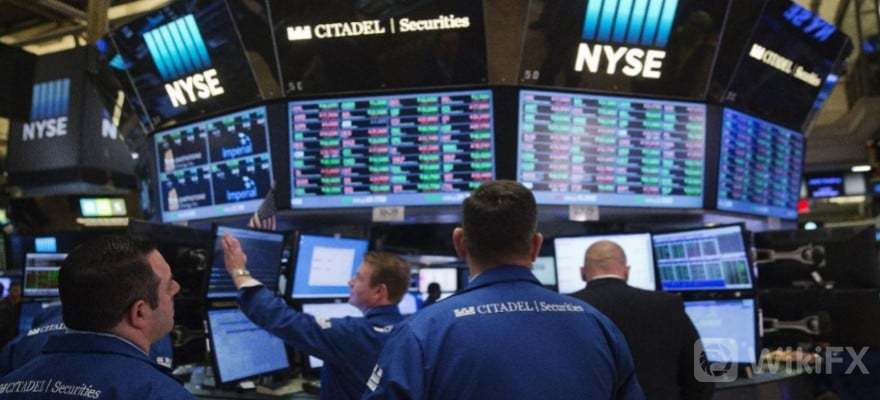 TradeZero, a US and Bahamas-based broker-dealer, announced on Tuesday that it has entered into a definitive agreement for a merger with the blank check company, Dune Acquisition Corporation. This will allow the trading platform to become a publicly listed company.
  At the closure of the merger deal, the combined entity will be called TradeZero Global Inc., and its shares, under the ticker symbol TRAD, are expected to be listed on the New York Stock Exchange (NYSE).
  "We are excited to partner with Daniel, Kosta Corriveau, and the rest of TradeZeros management team to bring this next-generation trading platform to the public markets," said Carter Glatt, the Founder and CEO at Dune.
  Under the agreed terms, Dune will merge with TradeZero at a proforma combined enterprise value of approximately $556 million and an equity value of $716 million. TradeZeros existing holders will roll all of their equity holdings into the merged entity, becoming its majority shareholder with 70 percent of the stakes.
Riding the Retail Trading Frenzy
  Founded in 2015, TradeZero established itself as a commission-free stock trading platform. It gained popularity earlier this year with the meme stock frenzy, resulting in a massive surge in its new customers.
  "Fundamentally, we are a trading platform designed for the rapidly evolving demands of the individual active trader," Daniel Pipitone, Co-Founder and CEO of TradeZero, said. "As traders sophistication has increased across the retail community, we have built a new-age system focused on providing the flexible capabilities needed to equalize the playing field when transacting in U.S. equities and equity options."
  "We believe that we are in the early-innings of addressing an underserved end-market ripe for continued investment."
  Earlier this year, Robinhood went public on a US stock exchange. However, the platform was heavily fined for its controversial business model and is still facing criticism.