The Bangko Sentral ng Pilipinas (BSP) now allows banks to sell foreign exchange to Filipinos who will send the funds to their relatives overseas.
  In a virtual briefing on Thursday, BSP Governor Benjamin Diokno said this is part of the latest foreign exchange reforms aimed at making sure that foreign exchange liberalization will increase the share of digital payments and electronic financial transactions in the country.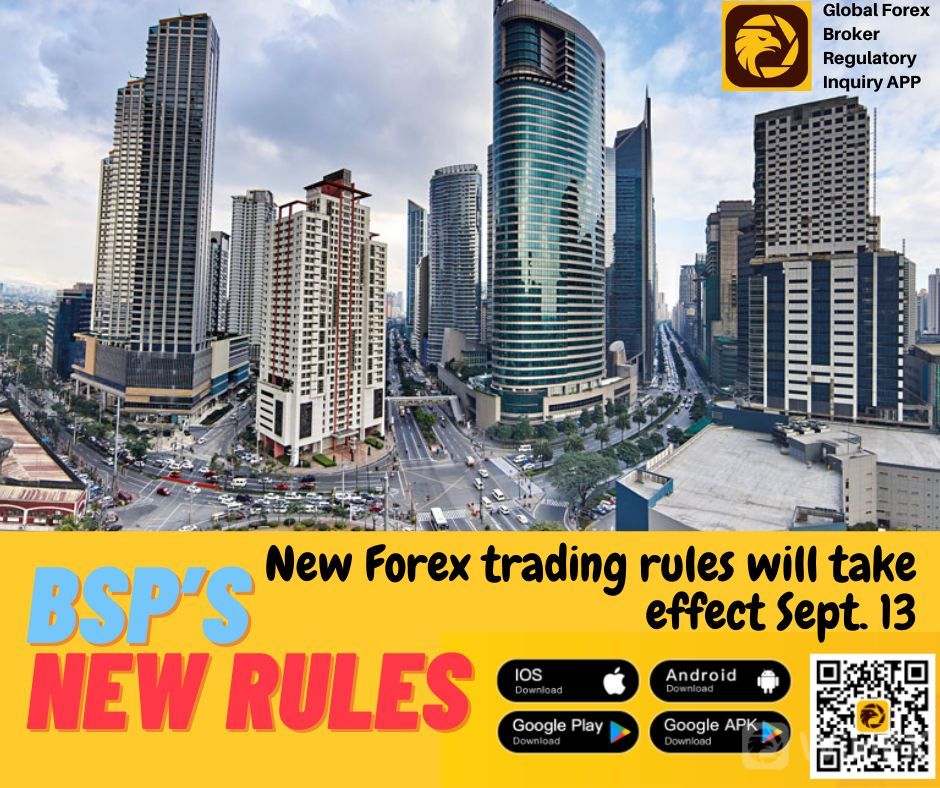 "This ensures that our policies are attuned with international and domestic market developments and responsive to the needs of the economy amid the prevalence of e-commerce transactions," he said.
  For one, the latest reform permanently allows the electronic submission of documents and the use of electronic signatures to help clients meet the documentary requirements for foreign exchange transactions.
  "These reforms are expected to facilitate FX (foreign exchange) transactions which, along with other key market reforms, may help contribute to the countrys continued economic expansion," he said.
  The central bank started liberalizing its foreign exchange policies in the 1990s to promote a market-oriented environment and help sustain the economys expansion.
  Under the relaxed rules, banks are allowed to sell FX without prior approval from the BSP if they will be used for activities such as online payments for e-commerce and imports of goods that are part of engineering, procurement and construction contracts.
  Selling FX for fee payments prior to registration, provided that foreign loans are duly reported to the BSP, are also allowed without prior central bank approval.
  Banks will also be allowed to sell foreign currency without prior BSP approval if these will be used for non-trade or personal matters, such as for the living allowance and medical expenses of dependents abroad.
  Nonbank government entities can likewise enter into FX derivative transactions without BSP consent. The new rules also permit the use of peso receipts for trade transactions to fund the peso deposit accounts of non-residents.
  Under the circular, financial institutions will be allowed to electronically submit documents, such as those on approval and registration of foreign currency borrowings; registration of inward investments, and other requests related to FX selling.
  For their part, the Bankers Association of the Philippines (BAP) said the liberalized rules will help streamline the FX services provided by their members.
  "It will now be easier for the banking public to access the liquidity they need and for banks to provide foreign exchange-related services to their clients. To strengthen our domestic capital market, the BAP will continue to work with the BSP to promote a more robust foreign exchange environment," the group said in an e-mail to BusinessWorld.
  via (PNA)