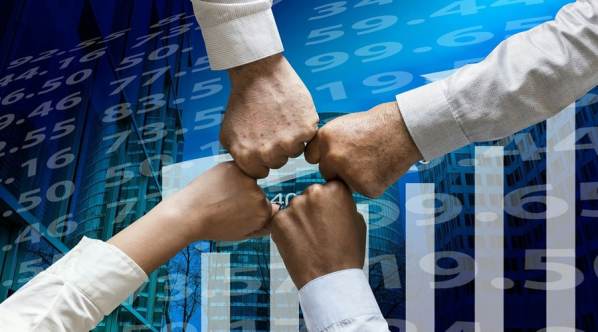 Raba Partnership, Avenir, Kingsway Capital, among others participated in the round.
  The firm is led by Jesse Hemson-Struthers, former CEO at Coindirect.
  According to the press release, Raba Partnership, Avenir, Kingsway Capital, Nordstar, Concentric, and Base Capital participated in the investment. The angel investors – including the founders of Anchorage Digital, Coinlist, Eco.com, and TrueLayer, Microsofts former head of strategy, and former Stripe and Jump Trading execs – will help BVNK expand into new markets, including the United States, acquire regulatory licenses, and enhance its product capabilities.
  The BVNK platform was launched in October with the goal of making crypto financial services more accessible to the public and allowing users to manage treasury, payment, and investment operations for digital assets from a single platform. A business account is offered with a 'Know Your Business' process for accessing GBP/EUR/USD and digital asset wallets.
  "As more transactions are carried out in cryptocurrency, there is growing demand among businesses for a banking platform that can accept crypto payments, settle crypto assets and bridge seamlessly between fiat and crypto economies. BVNK launched to address this demand and plug a gap in the market. The demand for crypto payment services has far exceeded even what we were expecting, and this Series-A funding will enable us to expand our services, markets and operations," Jesse Hemson-Struthers, Co-Founder and CEO of BVNK, commented.
  Since January 2022, BVNK has more than doubled monthly payment volumes and has processed over $2 billion in annualized payments .
  KuCoin's Recent Funding Round
  KuCoin recently became one of the world's most valuable crypto companies after raising $150 million in its pre-Series B round of funding. Its market value is now $10 billion. Jump Crypto led the round, which included Circle Ventures, IDG Capital, and Matrix Partners. KuCoin plans to use the funding to develop the next generation of the KuCoin core trading system.