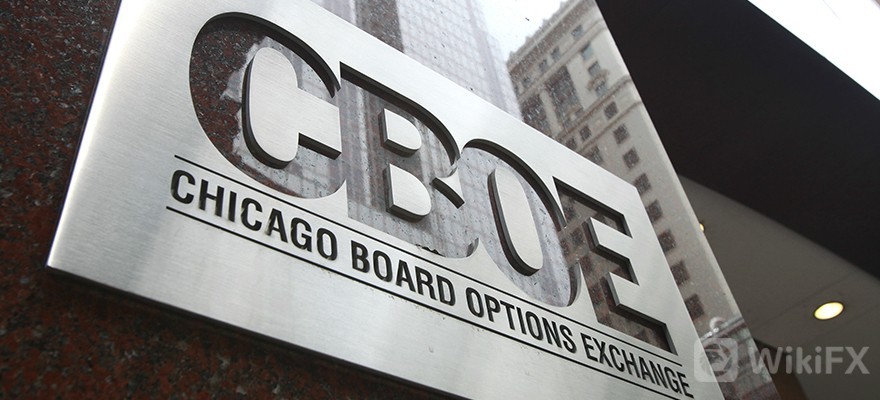 Cboe Global Markets Hires Industry Veteran Bo Chung
  As part of the hiring, two executives were promoted within the company.
  Cboe Global Markets, a global market operator and trading solutions provider, announced on Tuesday that it hired Bo Chung to become its new Senior Vice President, Sales and Index Licensing. According to the press release, Chung is a long-time veteran in the financial sector and will be leading the strategic growth and adoption of Cobes Data and Access Solutions offering.
  Prior to his new role at Cboe, Chung worked as an independent strategic advisor to startups in their early and growth stages. He also served as Managing Director, Global Head of Sales and Relationship Management at S&P Dow Jones Indices (S&P DJI) for over 20 years. Chung also worked in the same firm as Managing Director in the Business Development, Sales and Marketing department.
  As part of Chungs appointment, Michael Hollingsworth has been promoted to Vice President, Global Head of Risk and Market Analytics, and Geralyn Endo was promoted to Vice President, Global Data and Access Solutions Client Engagement.
  "For many years, I have admired Bo's impressive track record of success and industry leadership, and I'm thrilled to have him join the team. Cboe's expansive Data and Access Solutions offering is an integral part of the company's global vision, and we could not be more excited to have Bo help us execute on this strategy to bring Cboes suite of data analytics, indices, market intelligence, and execution services to new markets and users," Catherine Clay, Executive Vice President, Global Head of Data and Access Solutions at Cboe, stated.
  Cboe September Metrics
  Last week, Cboe reported its trading metrics for September, highlighting a surge of 18.5% in spot trading volumes. In absolute terms, the total trading volume for the month came in at $754 billion, which is the highest since March 2021.
  Moreover, the average daily volume (ADV) on the institutional platform jumped to $34.3 billion last month from $28.9 billion in August. That was a month-over-month increase of 18.6%.