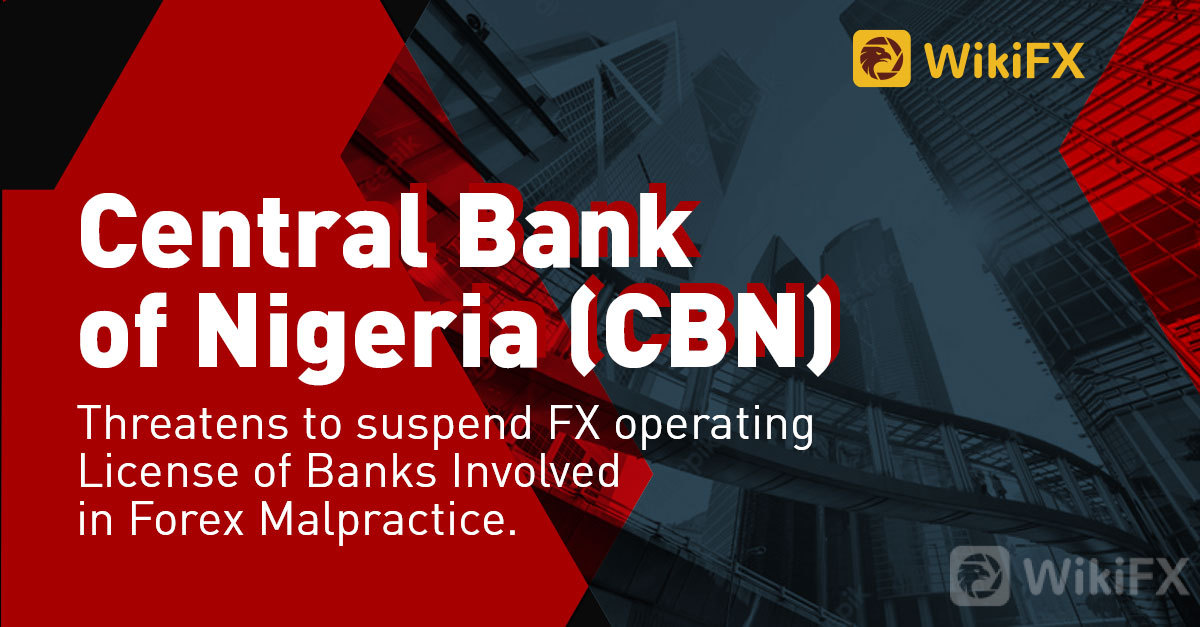 As the recent economic downturn continues to increase all As the result of devaluation of Nigerian Naira against US Dollar and purchasing Forex Exchange among some unscrupulous people, the Central Bank of Nigeria in it's effort to minimize and reduce the scarcity of US Dollar among the People especially the Bureaux de Change (BDC), so as to increase the Supply of the demands, also It can be recalled that recently the Economic Financial Crimes Commission of Nigeria has warned the Nigerian Commercial Banks regarding selling of FX exchange to fraudulent people, while at the same time the Central Bank of Nigeria has instructed all the Commercial Banks to publish the names and Bank Verification Numbers of Forex Defaulters. But it seems that not much progress is obtained. Therefore the CBN further expressed, as contained in the letter addressed to All the commercial banks.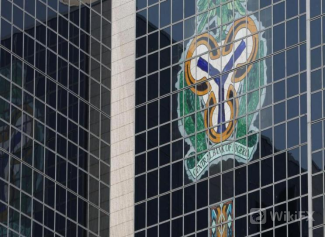 "In line with the continuing close surveillance of our foreign markets in general and the foreign exchange market in particular, the CBN wishes to remind all banks that it is their responsibility to not only know their customers (KYC requirements) but also know their customers business KYCB requirements," the letter said.
  Given these responsibilities, and in view of recent occurrences in the market, the CBN would like to remind us to desist from all and any forms of FX malpractices.
  "We wish to reiterate that the FX operating license of any bank or banks that are found culpable with ongoing investigations would be suspended for at least one year."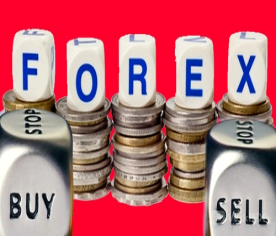 This comes months after the CBN announced that it would discontinue sales of FX to Bureaux De Change operators (BDCs) and channel weekly allocations of dollar sales to commercial banks to meet legitimate FX demands, while mandating banks to sell forex to every customer.
  The bank had accused BDC operators of turning away from their objectives, saying they have become agents that facilitate graft and corruption in the country.