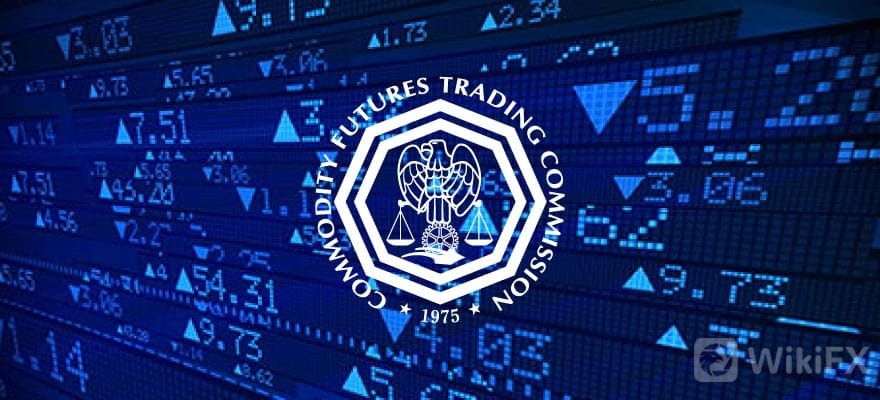 CFTC Charges Forex Trading Fraud for $426K Solicitation
  He promised monthly returns of around 60 to 80 percent from trading activities.
  The US Commodity Futures Trading Commission (CFTC) has filed a civil enforcement action against Hawaii-resident Gregory Demetrius Bryant, Jr. for running an illegal forex investment scheme and soliciting investors funds.
  According to the official announcement on Thursday, he ran a pooled futures and foreign currency (forex) trading scheme and solicited $426,000 collected from at least 35 investors. He misappropriated at least $356,000 for personal expenses like international travel, shopping, and rent, while another $66,000 was used to make Ponzi payments, thus concealing his fraudulent activities for some time.
  Running a Non-Existant Company
  Bryant, a convicted felon with a history of financial anomalies, ran the forex trading operation under a non-existing company called Surrey Libor Capital, LLC, using the alias Gregory Surrey England.
  Being active from approximately September 2016 through at least June 2020, he offered investors monthly returns of $6,000 to $8,000 in some instances and 60 percent to 80 percent in other instances with his futures and forex trading activities.
  The CFTC further alleged that Bryant, who acted as the president of the non-existent firm, made false statements to current and potential pool participants about his trading experience and trading success. He also did not reveal his registration status with the CFTC and that he filed bankruptcies thrice in the past.
  "Bryant… concealed his fraud and misappropriation of pool participants funds by falsely telling them their accounts were "in great shape," to expect returns or disbursements soon, and/or that his business was being impacted by the coronavirus pandemic," the regulator said.
  The charges brought against him by the regulator are for fraudulent solicitation, misappropriation, operation of an unlawful commodity pool, and failure to register with the CFTC. The agency now wants restitution and disgorgement of ill-gotten gains by him, along with civil monetary penalties, permanent trading and registration bans, and a permanent injunction.