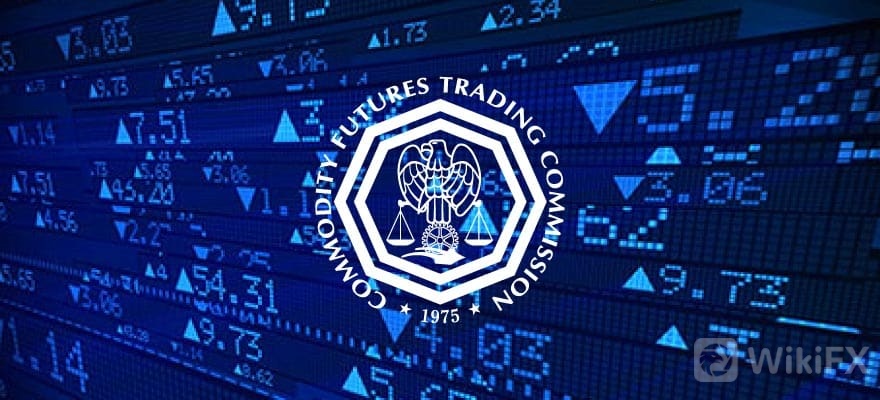 CFTC Charges Texas Resident and Costa Rican Firms for Running Forex Fraud
  The US CFTC seeks restitution, disgorgement, civil monetary penalties, permanent trading and registration bans.
  The US Commodity Futures Trading Commission (CFTC) filed an enforcement action on Tuesday to charge a Texas resident and several Costa Rican companies with charges related to forex and commodities fraud. According to the press release, Rudy Avila and six firms were allegedly involved in fraudulent solicitation to trade in commodity futures, options on commodities futures, retail off-exchange, misappropriation of funds and issuing false statements.
  The authority noted that the following Costa Rican companies were charged as part of the enforcement action filed before the US District Court for the Northern District of Texas: The L.I.F.T. Group LLC (LIFT), CIG Internacional Sociedad Anónima (CIG), and Trading Technologies Group Sociedad Anónima (TTG) organized in Costa Rica, Trading Ventures Group, LLC (TVG), Capital Ventures Group, LLC (CVG) and Ventures Group, LLC (VGL.).
  According to the findings, Avila, LIFT, CIG and TTG engaged in an investment scheme to defraud investors from 2019 to the spring of 2020. They obtained funds of around $1.8 million from 55 TVG customers, claiming that the Texan resident and his firm will invest that money in trading forex and derivatives. "The defendants failed to disclose they were not trading as promised and instead were misappropriating their funds. In the manner of a Ponzi scheme, the defendants used certain client funds to make payments to other CIG and TVG clients," the CFTC noted in the complaint.
  Funds Were Never Invested in Forex
  Moreover, the defendants provided false statements to their victims, giving a false impression that they were legitimately trading their money on the financial markets. But, of course, Davila and the charged companies never traded these funds, causing total losses of $3.58 million for the clients of CIG, while TVG lost $1.773 million.
  Furthermore, the CFTC stated in the press release that there is a parallel criminal case in the same District Court against Avila, who pled guilty to one count of wire fraud.