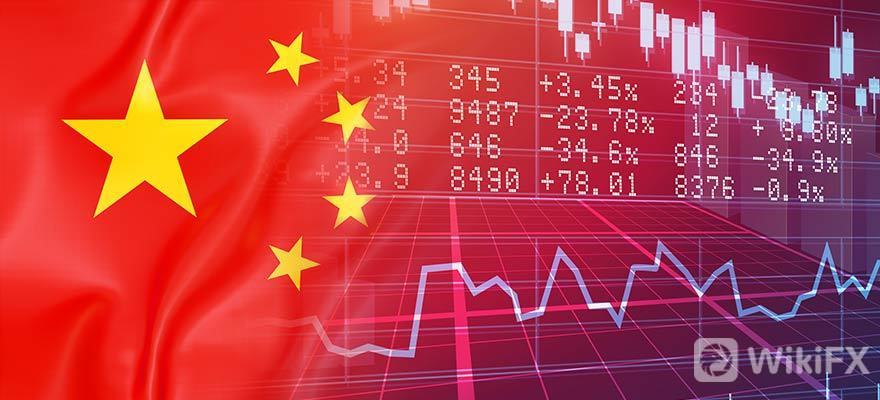 China Increases Scrutiny into the Domestic Forex Dealers
  Chinese watchdogs had asked local banks to trade less and in smaller ranges to curb speculation.
  Chinas regulatory controls are poised to get extended not only to the cryptocurrency markets but also to the forex industry. According to a report from Reuters, citing two anonymous sources, domestic watchdogs are pressuring banks to pursue smaller-range trades, aiming to curb speculation.
  In fact, Chinese brokers had stopped publishing forex-related forecasts amid regulatory pressure on their backs as the interbank supervision significantly increased in the country. Also, the maneuver implies that China's government is looking to dampen commodity price increase across the board in the midst of the US policymakers' preparations to withdraw monetary stimulus or tapering.
  Sources connected with the matter told Reuters that representatives of Chinas State Administration of Foreign Exchange (SAFE) had even settled in forex trading floors from commercial banks to major state-owned lenders as part of the regulatory supervision campaign pursued by the government. "They [the sources] said the officials stayed for months, far longer than supervisory visits previously, and urged them to price customer deals faster and in tighter ranges, or spreads," Reuters noted.
  750 Billion Yuan Pumped into the Chinese Banking System
  Even so, the watchdogs have been actively reminding the banks that their role as authorities is to smoothen fluctuations in the market 'without pushing the yuan to either side.' "(Now) you get calls from regulators if you trade too much," a source told Reuters.
  As of now, the Peoples Bank of China (PBoC) has injected a net 750 billion yuan ($116 billion) into the national banking system since September amid fears of a debt crisis triggered by the Evergrande Group.
  Recently, the Chinese central bank warned that all companies offering token issuance, trading, derivatives, and order matching for cryptocurrencies are prohibited. The PBoC argued that it seeks to 'eliminate' hype and remove speculation to protect the Chinese population from the crypto market. Moreover, the crackdown went beyond prohibiting crypto businesses operating in the country, as the PboC noted that it would take down any websites and mobile apps involved in crypto-related activities.