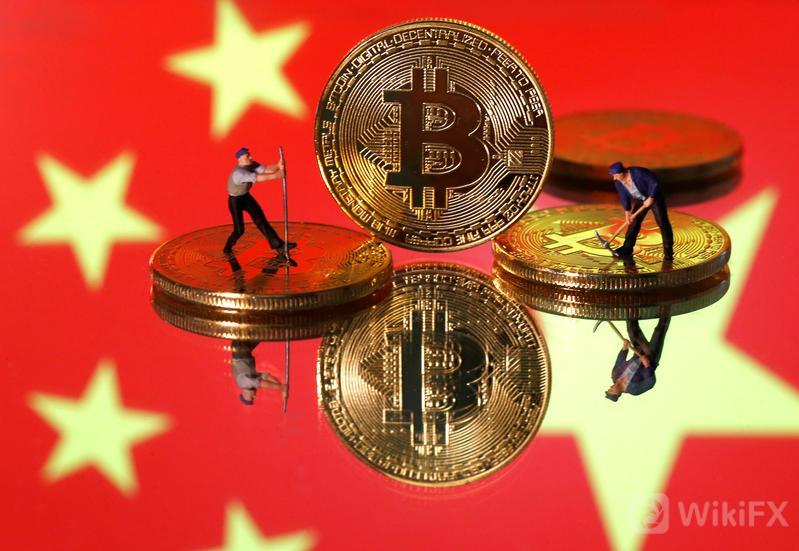 China Renews Its Tough Stance on Cryptos by Launching a Renewed Crackdown
  The Chinese central bank prohibited customer support teams from crypto exchanges to operate in the country.
  The Chinese government bolstered its tough stance against the cryptocurrency industry on Friday by issuing a list of crypto-related forbidden activities. According to the Peoples Bank of China (PBoC), all companies offering token issuance, trading, derivatives and order matching for digital assets are prohibited.
  The central bank argued that it seeks to 'eliminate' hype and remove speculation to protect the Chinese population from the crypto market. Also, the 'Notice on Further Preventing and Disposing of the Risk of Hype in Virtual Currency Trading' highlighted that staff of overseas crypto exchanges operating in the country, including those who work for customer support departments, will be subject to investigations. Interestingly, the publication named Tether (USDT) stablecoin.
  But, the crackdown goes beyond prohibiting crypto businesses operating in the country, as the PboC noted that it would take down any websites and mobile apps involved in crypto-related activities, with the aim of stopping money laundering and gambling in the country. After the renewed Chinese crackdown made the headlines, Bitcoin (ETH) plummeted by over 5%, while Ethereum (ETH) plunged by over 7%.
  Several Local Watchdogs Participated in the 'Crackdown'
  In addition, the Q&A-style announcement was signed by other domestic regulators such as the Cyberspace Administration, the Supreme Peoples Court, the Ministry of Industry and Information Technology (MIIT), the Ministry of Public Security (MPS), the General Administration of Market Supervision, the China Banking and Insurance Regulatory Commission (CBIRC) and the China Securities Regulatory Commission.
  Colin Wu, a well-known independent journalist based in Asia, commented via Twitter in reaction to the PBoCs announcement, the Chinese Bitcoin mining industry will shift its focus towards the United States, while crypto exchanges already headquartered in cities like Beijing will move to Singapore. "The reason is that the United States has enough capital and electricity, which is needed by the mining industry. Singapore is open to cryptocurrency and has a culture similar to China," Wu pointed out. He quoted the announcement made by Cobo, a crypto exchange, which will relocate to Singapore from Beijing.
  The latest major Beijing crackdown on the cryptocurrency industry happened in May 2021.