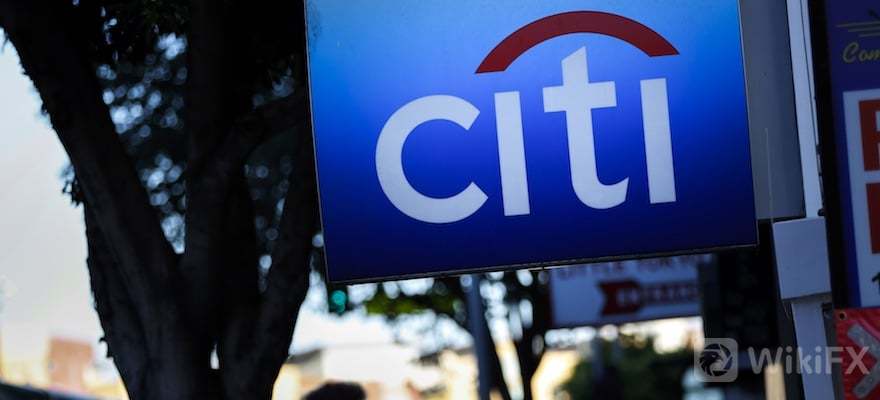 Citigroup Considers the Possibility of Offering Bitcoin Futures Trading
  Although a spokesperson from Citi confirmed the rumors, there are no major details on the Bitcoin futures trading plans.
  Citigroup Inc, one of the largest banks in the world, is reportedly considering making its inception into the Bitcoin (BTC) futures trading offering for selected institutional clients. According to a spokesperson from the bank cited by Reuters, the plans come in the wake of "increased demand" within the crypto industry.
  "Given the many questions around regulatory frameworks, supervisory expectations, and other factors, we are being very thoughtful about our approach. We are presently considering products such as futures for some of our institutional clients, as these operate under strong regulatory frameworks," a spokeswoman from Citigroup commented in an email. Early today, CoinDesk said – citing an anonymous source – that the bank has been waiting for regulatory approval to begin BTC futures trading on the Chicago Mercantile Exchange (CME).
  However, this is not the first hint that Citi has given about the possibility of offering crypto-related services within its portfolio. Back in May, the bank was considering opening the doors for such a possibility. As of press time, no significant details were provided by Citi about the next steps on its path to offer Bitcoin futures trading.
  Leading US Banks Joining the Crypto Bandwagon
  Another big bank, Bank of America, one of the largest financial institutions in the US, recently revealed in a memo that the bank has established a dedicated cryptocurrency research team. Alkesh Shah, who previously led Bank of America's Global Technology Specialist team, will lead the cryptocurrency research team. Shah will report to Michael Maras, who leads Bank of America's currency and commodity research globally.
  Some of the leading American banks, including JPMorgan and Goldman Sachs, already provide research about cryptocurrency assets. Earlier this year, Goldman Sachs restarted its cryptocurrency desk amid a boom in Bitcoin and other cryptocurrencies. In addition, JPMorgan regularly publishes its crypto research note to provide the latest updates regarding leading cryptocurrency assets.