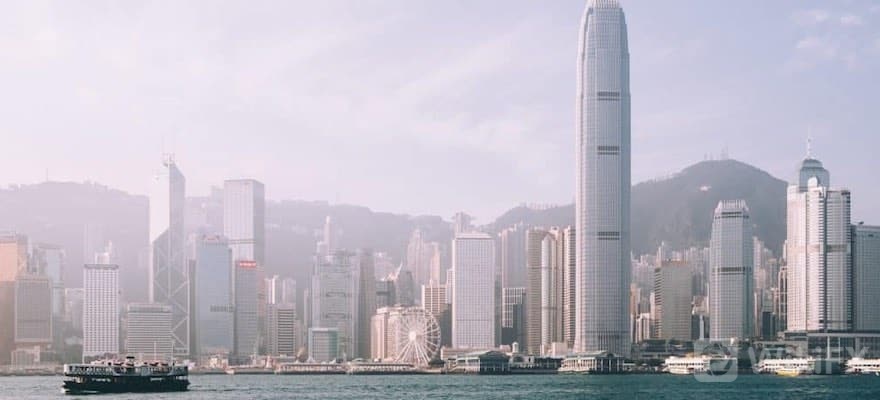 New Zealand's Financial market Authority (FMA) announced on Monday that it has received a court's approval to impose a total pecuniary penalty of NZ$770,000 (around $546,676) on CLSA Premium New Zealand Limited (CLSAP NZ) for a breach of anti-money laundering rules.
  The Hong Kong-headquartered derivatives broker, which was previously known as KVB Kunlun, was already anticipating the penalty and put HK$5.6 million aside as a provision in the first half of 2021 to cover any fine thrown at it by the Kiwi regulator.
  The regulatory proceedings were first brought against the broker in June 2020 under allegations of failing to meet the obligations under the local anti-money laundering and counter financing of terrorism rules (AML/CFT).
  Serious Breaches
  According to the FMAs allegations, the breaches covered a total amount of NZ$49.5 million in transactions, out of which NZ$40 million were deposits from only two clients. The due diligence failure on the part of the brokerage was tied to 12 transactions. In addition, it failed to keep records of these transactions which is mandatory under the AML/CFT Act.
  Initially, the regulator flagged breaches in the practices of CLSA in 2014 and identified further lapses in 2018 even after the broker had made improvements.