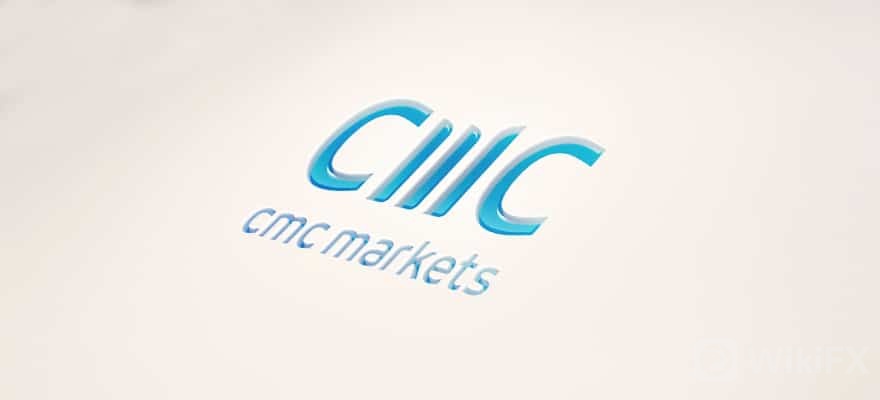 CMC Markets Lowers FY22 Revenue Expectation Between £250M and £280M
  The broker points out a slow down in client activities due to lower market volatility.
  CMC Markets plc (LSE: CMCX) published a trading update on Thursday, lowering its operating income expectation for fiscal 2022 from more than £330 million to between the range of £250 million and £280 million. The operating income expectation was estimated based on the performance of the first five months of the ongoing financial year.
  The London-listed broker highlighted the subdued market activities in July and August that resulted from the reduced volatility in the markets.
  "Reduced volatility in markets has resulted in lower trading activity across both the newly acquired and existing cohort of clients," CMC stated. "Similar trends have been seen across our non-leveraged and leveraged businesses."
  In addition, the slow down of the activities pushed the client income retention to moderately below the 80 percent mark. However, the broker is expecting a recovery in this parameter in the remaining seven months of the fiscal year.
  Additionally, CMC is expecting a moderately higher operating cost for FY2022 'albeit partly offset by lower marketing costs in line with lower activity trends'.
  Traders Are Waiting for an Opportunity
  On the positive side, the fundamentals of the broker remain robust, and the number of monthly active clients also stood around similar levels as in the first quarter. Additionally, the client AuM remained near record levels, and the broker pointed out that the traders can boost their activities when the volatility returns to the markets.
  "Beyond the recent moderation in market activity, the Group continues to have confidence in the long term growth opportunities of the business and in conjunction with further progress on its strategic initiatives, including the ongoing development of the non-leveraged investment platform, looks forward to continuing to generate long-term business growth and value," the broker added.
  In its last yearly financials, CMC reported a 63 percent jump in its annual operating income rising to £409.8 million. Furthermore, it generated a record pre-tax profit of £224 million, compared to the prior years £98.7 million.