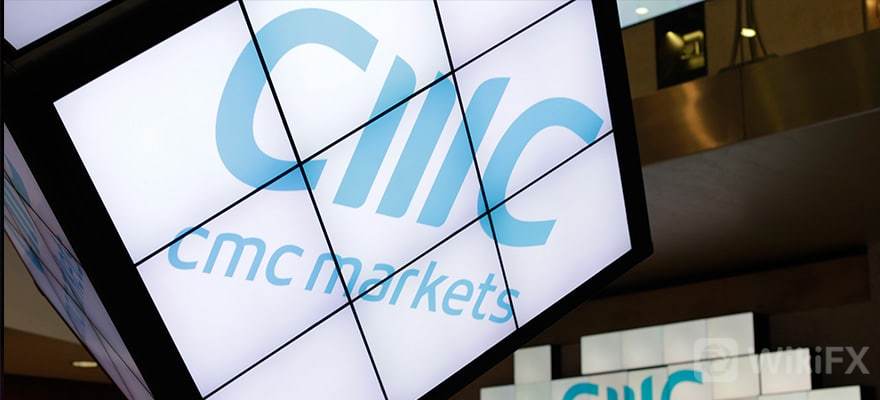 CMC Markets Spread Betting Revenue Jumps 47% in FY21
  The spread betting unit generated a profit of £2.75 million in the period.
  CMC Spreadbet plc and CMC Markets UK plc, two subsidiaries of the London-listed CMC Group, have published their annual financials for the 2021 fiscal year, ending on March 31. The business from the divisions flourished as it brought in revenue of £27.29 million and £394.1 million, respectively.
  The revenue from both CMC Spreadbet and CMC Markets gained by 47 percent and 58 percent, respectively.
  CMC Spreadbet provides regulated spread betting services, which are not permitted in many countries, but are very popular in the UK as the gains from it are not taxed. On the other hand, CMC Markets UK offers CFDs and other trading services under its FCA license in the UK.
  Along with the revenue, both the units reported a significant jump in profits for the year: the profits from the spread betting jumped to £2.75 million from the prior years £1.4 million, while CMC Markets UK generated £150.6 million, which is up from £65.1 million in FY2020.
  The net operating income from CMC Markets UK came in at £373.6 million, increasing from, the previous years net operating income, £231.5 million.
  Overall Group Performed Well
  The figures for both these companies came in line with the previously disclosed financials of CMC Markets plc, which is the ultimate parent of all CMC subsidiaries. As Finance Magnates reported earlier, the group company reported a 63 percent rise in operating income with £409.8 million, while the pre-tax profits touched £224 million.
  CMC Markets UK was previously operating in both the UK and Europe, but with the closure of the Brexit deal, the group formed a separate German entity to continue its European operations.
  "During Q4 2021, all professional and retail European resident clients not already onboarded onto the German subsidiary were invited to transfer their accounts from the CMC Markets UK plc to the new German subsidiary," the Companies House filing stated.