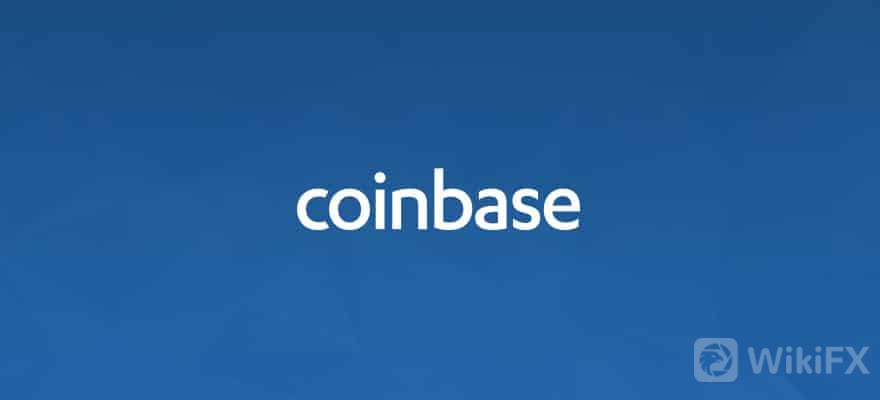 Coinbase Gives Up Its Plans to Launch Lending Program amid SEC Issues
  The US-listed crypto exchange also discontinued the waitlist for the program from its website.
  Coinbase Global Inc, the international arm of the US-listed cryptocurrency exchange, wont go ahead with its plan to launch a lending program amid regulatory tussles with the US authorities. According to an update published on a blog post, the company stated that their forthcoming interest-yielding USD Coin (USDC) APY feature is no longer on their plans.
  "As we continue our work to seek regulatory clarity for the crypto industry as a whole, weve made the difficult decision not to launch the USDC APY program announced below," Coinbase noted, who also stated that the waitlist for the program has been removed as well. The lending program aimed to pay lenders of USDC stablecoin to the exchange a 4% interest.
  "We had hundreds of thousands of customers from across the country sign up, and we want to thank you all for your interest. We will not stop looking for ways to bring innovative, trusted programs and products to our customers," the US-listed crypto exchange added. There are no additional details nor comments published by the company as of press time regarding the decision.
  Coinbase vs. SEC Turmoil
  The announcement could have reportedly come in response to the statement issued by the US Securities and Exchange Commission (SEC), where they stated on September 8 that Coinbase could face a lawsuit over concerns of breaching security laws if the firm launches its lending program. Coinbases Chief Legal Officer, Paul Grewal, detailed that the regulator sent the exchange a Wells notice, which officially tells a company that it intends to sue the company.
  Coinbase stated that it has been cooperating with the financial market watchdog for nearly six months over the upcoming launch of the Coinbase Lend program, which intends to offer users fixed interest for lending specific cryptocurrencies. In an initial response, Coinbase decided to delay the programs launch until October.