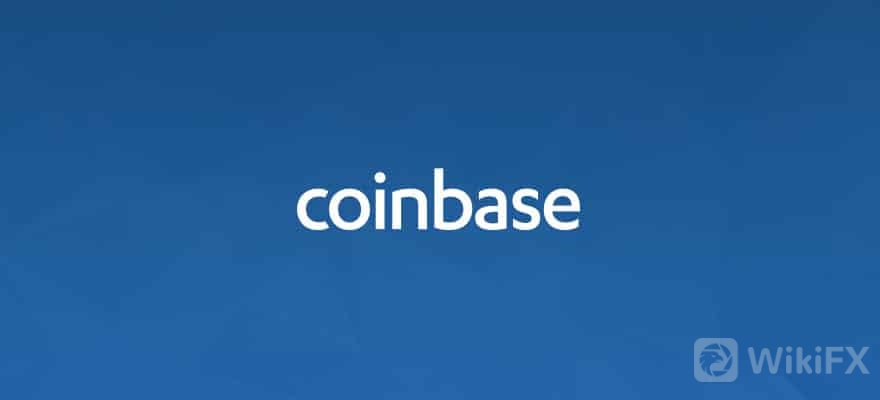 Coinbase Picks Former Facebook Marketing Executive as Its New CMO
  Rouch previously served as Global Head of Brand and Product Marketing for several of Facebook's products.
  Coinbase, the largest US-based cryptocurrency exchange, has announced on Thursday that it hired Kate Rouch as its new Chief Marketing Officer. According to a blog post, she will lead Coinbases efforts to expand its global brand reach and the product and performance marketing tasks within the company.
  The appointment of Rouch implies bringing a former Facebook high-level employee to the exchanges staff, where she served as Global Head of Brand and Product Marketing for Instagram, WhatsApp, Messenger, Facebook app, Public Affairs, and the Facebook company itself. During her tenure at the social network giant, Rouch and her marketing teams received several awards globally.
  "Kates experience at a company with the scale and impact of Facebook will be invaluable as we continue building our brand, growing our teams and working to bring millions more people into the cryptoeconomy," Emilie Choi, President and COO of the US-listed crypto exchange commented on the recent hiring. According to her LinkedIn profile, she earned a Bachelor of Arts in History and Literature with high honors at Harvard University.