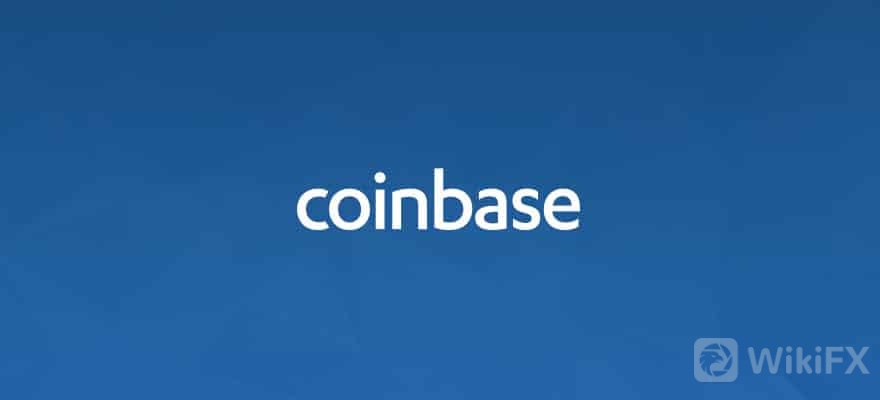 Coinbase to Launch Its Own NFT Marketplace
  The new peer-to-peer NFT marketplace will support Ethereum-based ERC-721 and ERC-1155 standards.
  Coinbase, a US-listed cryptocurrency exchange, announced on Tuesday the launch of its waiting list for its non-fungible tokens (NFTs) marketplace, Coinbase NFT. According to a press release shared with Finance Magnates, users will be able to mint, purchase, and showcase NFTs.
  The initial launch will support Ethereum-based ERC-721 and ERC-1155 standards, and Coinbase confirmed it will have multi-chain support in the 'near future.'
  "NFT artists have shaken up the traditional art world. Industries such as fashion, gaming, and music are recognizing the power of NFTs to unlock new forms of creativity and ownership. (…) We're making NFTs more accessible by building user-friendly interfaces that put the complexity behind the scenes. We're adding social features that open new avenues for conversation and discovery. And were going to grow the creator community exponentially, a win for artists and for fans," Sanchan Saxena, VP of Product, Ecosystem at Coinbase, commented on the NFT marketplace.
  That said, Coinbase NFT will be a peer-to-peer marketplace whose filters will be based on the user's interests. "People are inherently creative. We create art, express our individuality, build community, and seek meaning. But there's never been a universal way for creators to own, control, and benefit from their creations, particularly in the digital world," Saxena added.
  NFT Activity Metrics during Summer 2021
  NFT trading activity had been significantly rising, with skyrocketing numbers seen over the summer, as it had around 280,000 unique buyers and sellers by the end of August, according to metrics collected by Statista.
  The announcement comes weeks after the US-listed crypto company announced that it would add phone support and deploy a series of measures to strengthen its customer support area. Coinbase stated in September that 24/7 phone assistance would be available by the end of the year for all retail customers from the United States, Germany, Japan, and the United Kingdom.