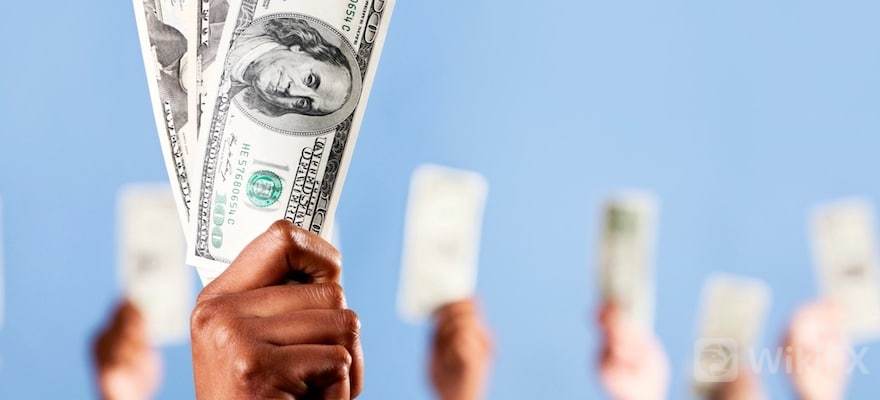 Coinfirm Raises $8 Million in Series A Funding
  The company also welcomed Mircea Mihaescu as its new Chief Executive Officer.
  Coinfirm announced recently that the company has secured $8 million in the Series A funding round to accelerate its global expansion. Coinfirm is also planning to expand its offering to the Asian and the US markets.
  In an official announcement, the UK-based company mentioned that Mircea Mihaescu, an industry veteran with over three decades of experience in the corporate world, has joined Coinfirm as its Chief Executive Officer.
  The latest $8 million funding round was co-led by SIX Fintech Ventures, the corporate venture arm of SIX, and FiveT Fintech, followed by MiddleGame Ventures. Coinfirm also highlighted the participation of Mission Gate and CoinShares in the recent investment round.
  Coinfirm saw significant growth in 2021 amid a jump in the global adoption of cryptocurrencies. In August 2021, Cardano Foundation selected Coinfirm for ADA crypto compliance. In the latest announcement, the company mentioned that its SaaS customer count increased sharply during the first half of 2021.
  "The Series A unlocks Coinfirms potential in the crypto compliance and analytics space as we expand in a fast-paced growth market. I am excited to be joining Coinfirm in its next step on the journey to power the mass adoption of blockchain whilst we remain committed to delivering the very highest value to our clients and partners," Mihaescu commented.
  The newly appointed CEO joined Coinfirm earlier this year as Executive Chairman. Mihaescu will lead the companys growth through his extensive knowledge.
  Global Expansion
  "The investment will enable Coinfirm to continue its rapid growth trajectory and strengthen its market-leading position in the EU as well as enabling the company to expand its offering to the Asian and US markets. The funding will especially strengthen the firms enterprise and financial institution offering, to complement its strong offering for crypto market participants," the company mentioned in a blog post on 16 September.
  Alexander Christen, CEO of FiveT Fintech will join Pascal Bouvier, General Partner at MiddleGame Ventures, and Dr. Mircea Mihaescu on Coinfirms Board of Directors.