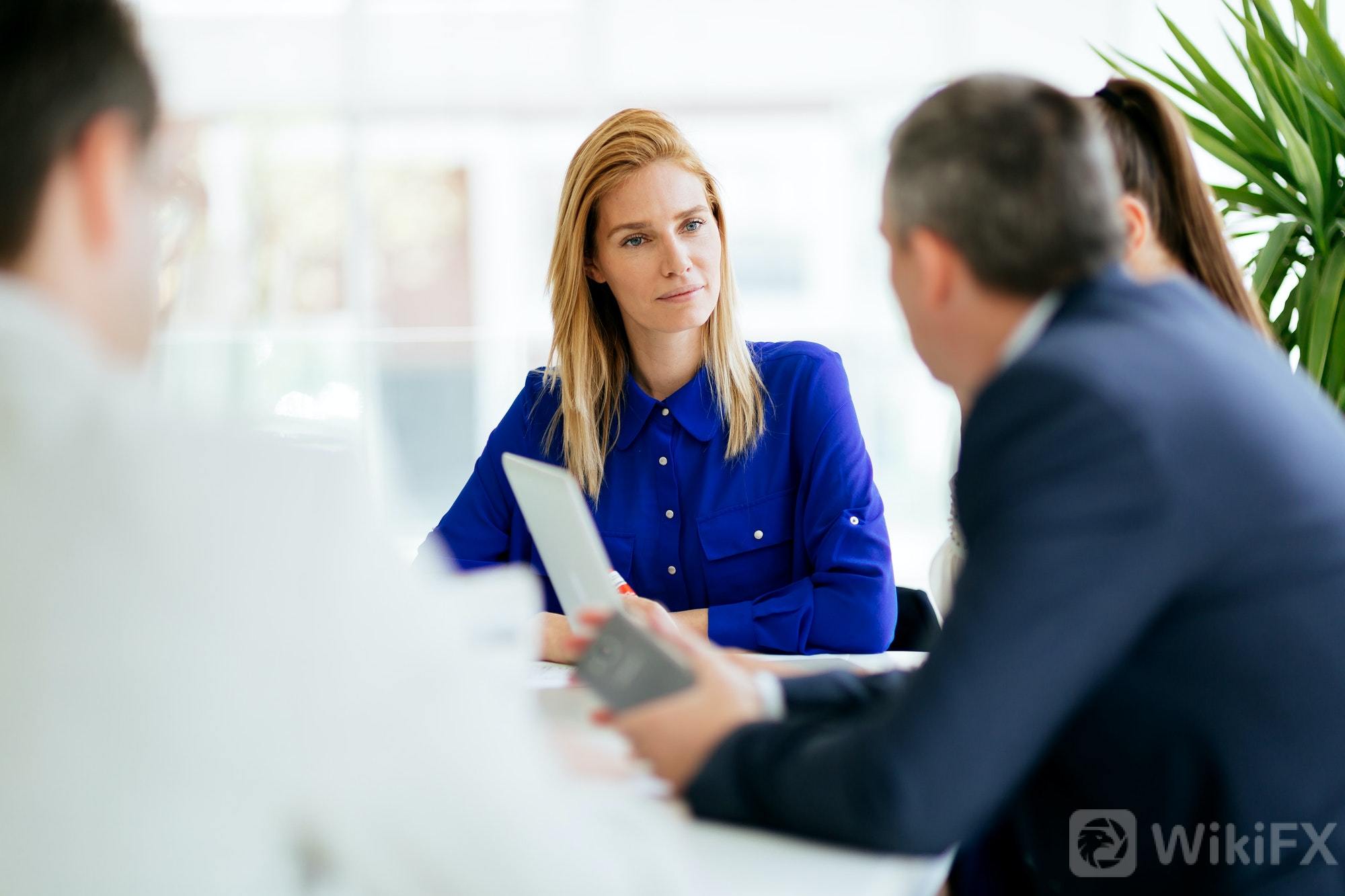 CrossTower, a US-based cryptocurrency exchange, has launched on Monday an official branch in India amid regulatory tussles concerning the industry. According to Reuters, CrossTower already hired 35 people for the office and planned to expand it further to 100 for the upcoming six months.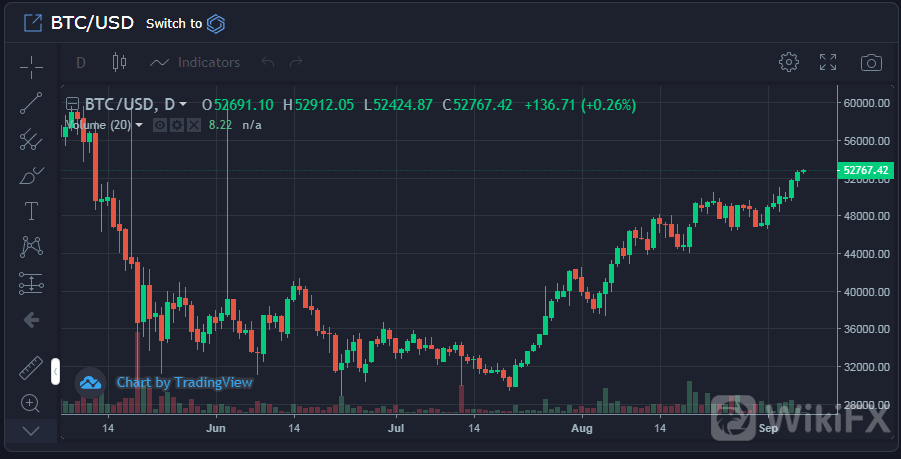 "India will play a pivotal role, and we plan to use the country as a hub to expand into other geographies," Kapil Rathi, CrossTowers co-founder and Chief Executive Officer, told Reuters in an interview. He also stated that the firm aims to strengthen its market share by bolstering technological resources to meet the high demand of the Indian crypto market.
  In fact, figures by Chianalysis suggest that the virtual currency market in the country has skyrocketed from $923 million in April 2020 to $6.6 billion in May 2021, as India keeps ranking in 11th place in terms of cryptocurrency adoption globally. "We believe were taking a calculated risk," Rathi commented about how risky it is opening a crypto exchange branch in a country with unsolved topics surrounding regulatory affairs towards the cryptocurrency industry.
  Catch up with the lastest market trend on WikiFX!