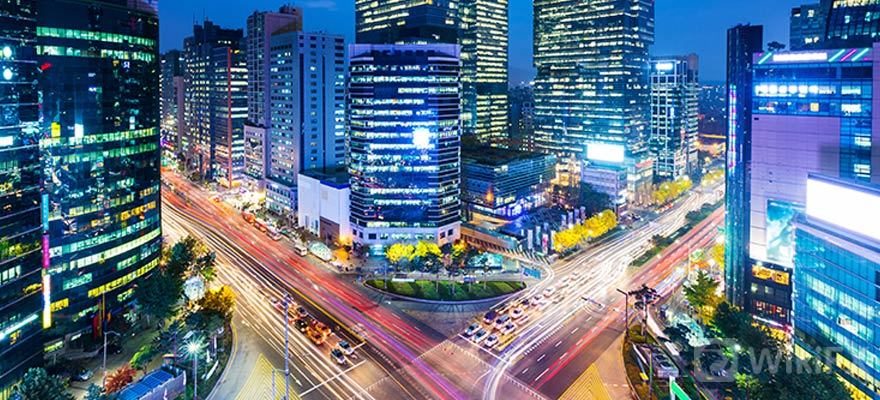 Crypto Exchange Korbit Re-opens Offline Customer Center in Seoul
  Korbit opened its customer service offices in April 2018 but had to close them in January 2019.
  South Korean cryptocurrency exchange, Korbit has announced that it has re-opened an offline customer service center in Gangnam District, located in Seoul. According to EDaily, the firm had to close its customer center in January 2019 as the so-called 'crypto winter' arrived in the country. Still, despite the pandemic, the exchange re-opened its doors and is now located in a highly commercial zone.
  But, the customers who like to enter the center should comply with a series of requirements before gaining access, as the pandemic situation in the country remains critical. First, if Korbit users would like to get advice on the usage of the exchange and other crypto-related matters in the center, they should arrange appointments via a web portal enabled for the purpose. Specifically, the offices are located on the 7th floor of the Junkyung Building near the headquarters in Teheran-ro at Gangnam-gu.
  "We will increase customer satisfaction by explaining customers' questions that may arise in virtual asset transactions easily and fully from the customer's point of view," Oh Se-jin, CEO of Korbit, commented on the announcement. Other local crypto exchanges like Bithumb and Coinone already re-opened their offline customer service centers early this year despite the COVID-19 pandemic. In fact, both exchanges closed these offices because of low trading volumes and the coronavirus situation.
  Crypto Industry Situation in South Korea
  Additionally, Korbits manoeuvre comes amid a tumultuous situation surrounding the crypto sphere in South Korea. In the words of industry experts, the regulatory environment keeps hostile, and crypto-related crackdowns are underway, implying that the government is keeping a close eye on any developments regarding such a market.
  In June, the Financial Services Commission (FSC) decided to extend the deadline for implementing anti-money laundering (AML) protocols in cryptocurrency exchanges until the end of 2021. Originally, crypto trading platforms were given until early July to establish these new AML rulings after the legislation was enacted on March 25, 2021.